By
Trazy
23 August 2022
Exchange students, welcome to Korea!
As an ex-exchange student myself, a history & culture geek and a zealous traveler with an eye of curiosity and relentless pursuit to explore, I'd like to share some tips for you to make the most out of your study abroad in Korea.
1.Crisscross the Entire Country.

First and foremost, travel everywhere in Korea.
Did you know that 70% of the Korean Peninsula is mountainous and Korea's territory includes 3,000 islands? While Seoul is a huge metropolitan city with a population of more than 10 million, if you drive away from the urban skyscrapers for just 2 hours, you can find quiet unspoiled countryside, beautiful mountains and deep blue sea with a scenic stretch of coastline carved by the wind and waves.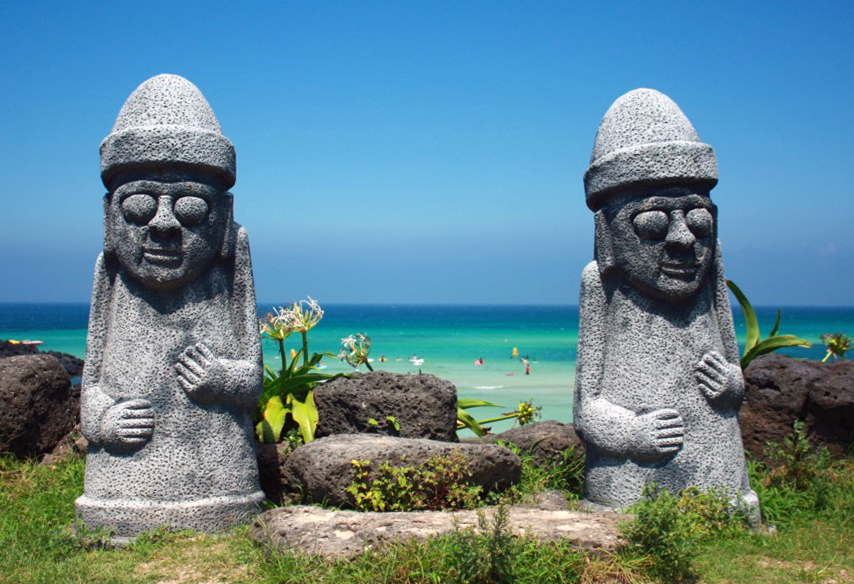 Rural areas in Korea are so much loved by local Koreans for their stunning views of landscape and tasty local food. It's a pity that not many foreigners have visited these places. I believe it's because travelers don't have enough time to explore further and things aren't English-friendly in the rural areas.
But, you are an exchange student who has plenty of time to explore these hidden gems! Don't worry about the language barrier. I'll tell you a very useful service that will get rid of your struggle.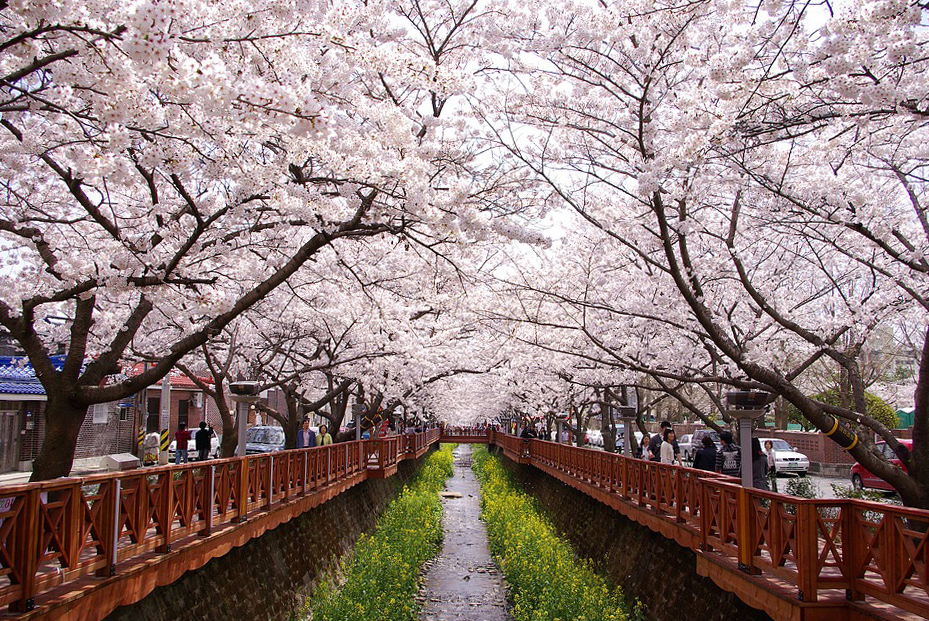 Trazy.com is an online travel website where you can find tours, activities and discount tickets in Korea. They do everything in English from booking to customer service - hurray for foreigners! Booking is available by international credit card and PayPal so you don't need to worry about installing the infamous ActiveX that is most likely necessary to make online transactions in Korea. (Ask your Korean friends, it's evil)
Especially this spring, there are lots of public holidays. Why not go on a day tour or a weekend trip to mountains, beaches and islands? Use Trazy.com if you're planning trips in and outside of Seoul. Visit Sokcho - a beautiful port city in the east, Seoraksan National Park and Jeju Island, for example. You'll find a different aspect of the Korean charm other than the extravagant Gangnam style!
From visiting traditional farms to admiring the grand views of UNESCO designated heritage sites, it would be endless to talk about all the unique things to see and do in Korea. So I'd just like to say "go travel". The proof of the pudding is in the eating.
2. Do not Study but Pick Up the Language.
Studying a foreign language indeed takes time and effort. But, picking up a language while hanging out with locals is much more fun and easier than learning it in class. Now I'm ready to share my tips on language learning.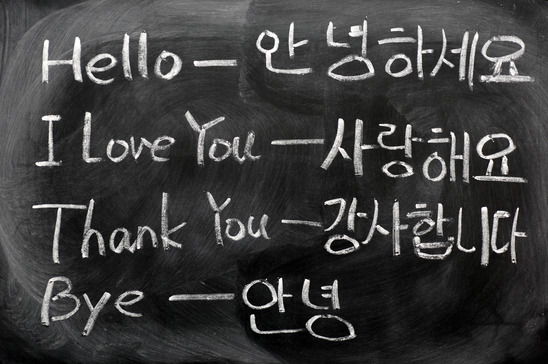 Koreans are usually curious about foreign cultures and open to international friends. They want to know about you and your culture, and of course, you're more than welcome to ask them about Korea.
A number of language exchange clubs take place on a regular basis in major cities in Korea. Check out Friends in Korea. It's the oldest and largest international social club in Korea. You get to mingle with local Koreans as well as expats, other international travelers and foreign students from all over the world.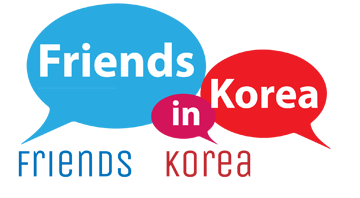 Language exchange meetings are held every day at several spots in downtown Seoul such as Hongdae, Gangnam, Itaewon, and Hyehwa. They also organize international parties every weekend, and you can choose which party to join based on your preferred language as they throw the English, French and Spanish parties separately.
3. Help and Learn from Volunteering.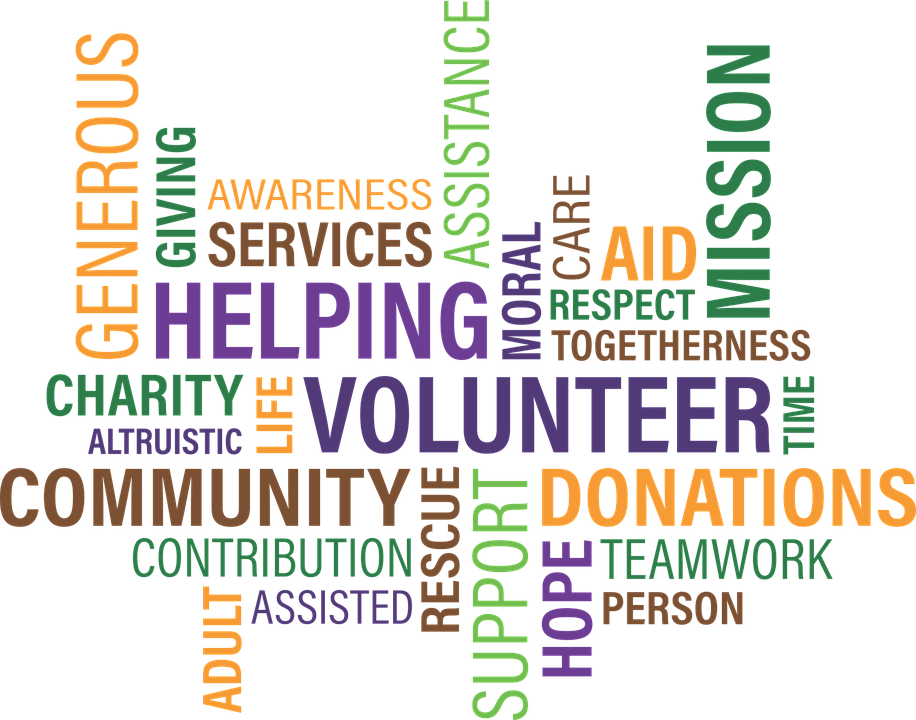 I traveled a lot, made enough friends from all over the world, and talked to the locals to learn what the country where I was living really was like. But, I regret missing a chance to contribute to the local community out of volunteer work. In volunteering, you first "offer" something to those in need in the beginning, but it is always you that "learns and gains" in the end. There is volunteer work that you as a foreigner can do in Korea.
Take a look at Itaewon Global Village Center.
Monthly volunteer activities are organized by this government-run organization. Don't worry even though you're inexperienced in volunteering! They also offer programs that even a novice volunteer can easily take part in.
For example, you can help disabled people by simple craft making or cooking, become their friends and do outdoor activities together. You can also help Korean Halmeoni (grandma) and Harabeoji (grandpa) with their English study by speaking to them in English. You don't need to be a native English speaker to join the activity.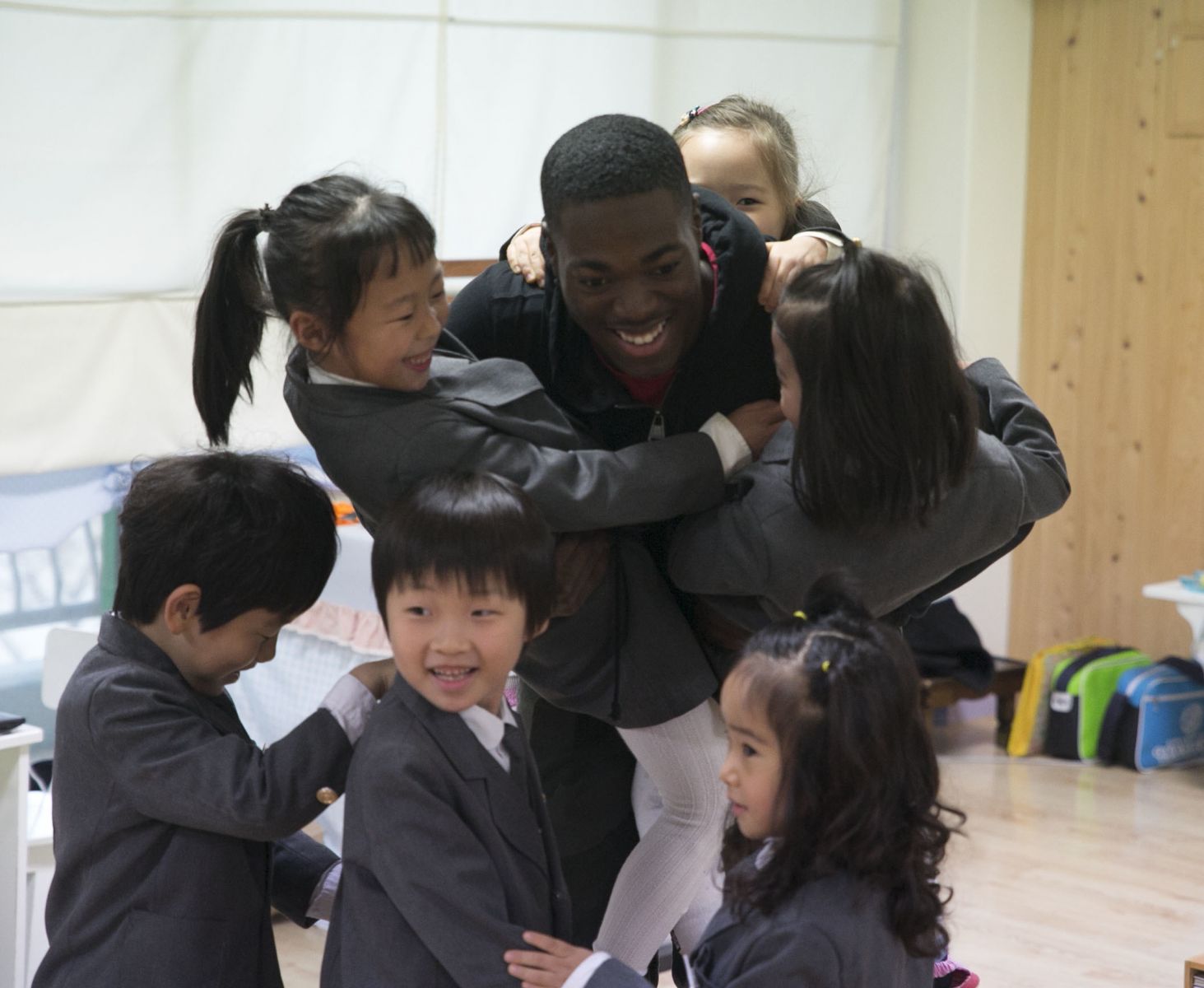 Today, I've shared with you three tips for your fruitful study abroad in Korea. I hope that you will have travelled more than local Koreans, be excited about your new language skills and have a deeper understanding of the society you've resided in, by the end of your study abroad semester. Do everything you can while in Korea.