Discover Peers heading to the same country or university, seek advice from Seniors who have returned from their overseas studies, and connect with Local students who would love to show you around their country!

Obtain all the information you need for your overseas studies, specially curated from trusted websites, universities and students.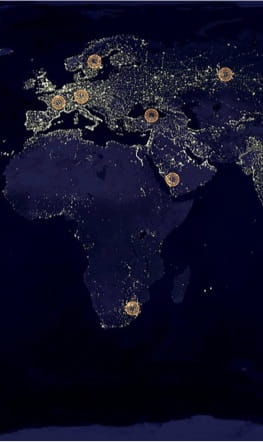 University Guides & Reviews
Browse our university guides written by Seniors, and further enhanced by our Flying Chalks team. Find out essential information regarding your host university / country.

You can also read reviews written by students to find out more about their overseas experiences!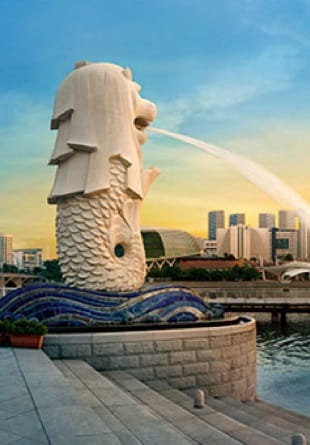 Travelogue
Read blog posts written by fellow students to hear more about their daily lives and thoughts as an international student.

Also, receive travel tips & advice for the best study abroad experience! Learn the secrets to the best places for travelling and exploring, fun things to do and good food to eat while away from home.
Singapore • South Korea • Philippines • Vietnam
Discounted Travel / Insurance
Enjoy exclusive travel discounts from our trusted corporate partners for all the products and services you need.