Company Overview
Flying Chalks is a global Study Abroad Specialist, conceived with the mission to make studying abroad as easy, accessible and meaningful as possible for students worldwide.
We achieve that by providing Study Abroad Services to students who would like to pursue their studies overseas; ranging from consultations and school applications, to VISA assistance and accommodation placement.
And to complement what we do offline, we also operate the first one-stop platform for studying abroad!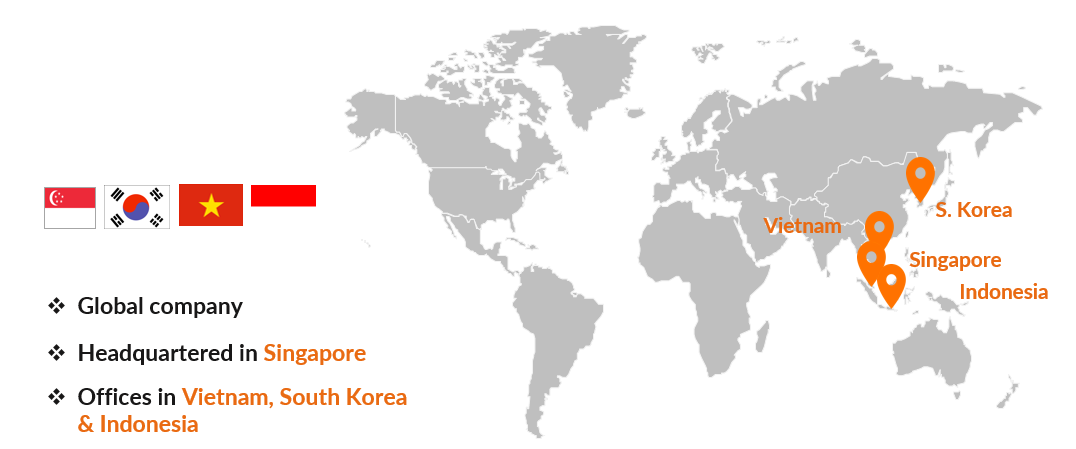 Our Team
Young, Experienced and Globalized are what makes our Flying Chalks team unique!
Young: Visit us at our office or speak with any of our Study Abroad Consultants and you will immediately realize the difference in energy and passion! Having a young and vibrant team is our trademark, and ensures that we are constantly in touch with the latest study abroad trends.
Experienced: Every single member of the Flying Chalks' team has studied abroad before, in countries like USA, South Korea, Japan, Singapore, UK and more! Having been through the whole study abroad journey ourselves, we can best understand the student's needs and have our own experience to share!
Globalized: Well-traveled, fluent in English, and knowing at least 2-3 languages, every Flying Chalks member you interact with is a true Global Citizen and passionate to help students widen their perspective of the world!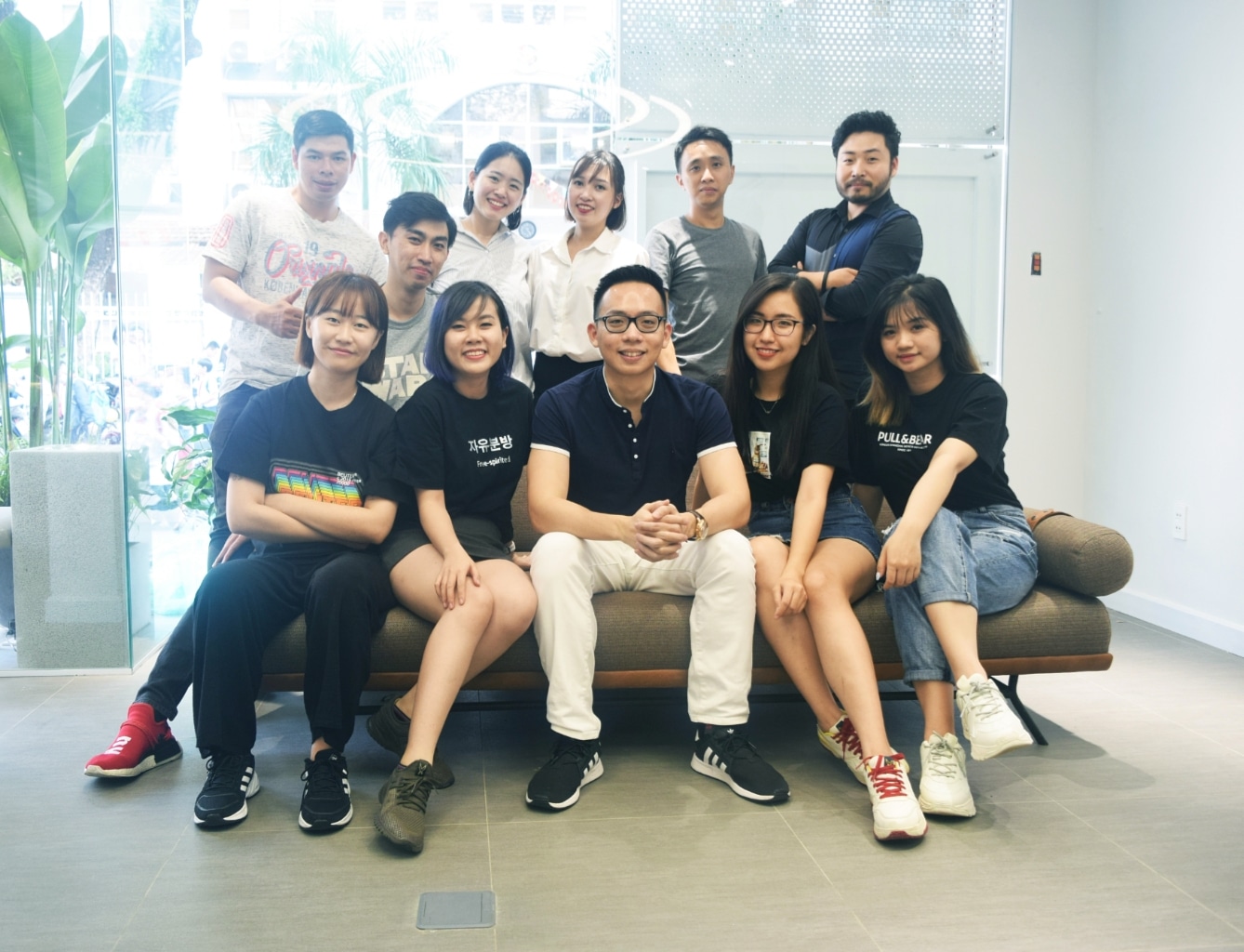 Our Partners
Over 100 academic institutions in 18 countries (Singapore, USA, UK, Australia, South Korea and more) have appointed us as their official local representative to provide support to students who are keen on furthering their studies abroad. This is what makes most of our services free-of-charge for students!


Awards & Accolades

Media Features

Contact Us
More information about our office locations and contact details can be found here.