With two official languages – English and French – and many more spoken by its seven million foreign-born residents, students can be assured of fitting in amidst the multicultural population. Canada's immigration-friendly policies in recent years have also made it a whole lot easier for you to seek full-time employment after graduation, or even immigrate to Canada altogether.
Combined with it being one of the safest countries in the World, having a reputed education system, high quality of life as well as affordable tuition fees and cost of living compared to other countries such as UK and USA, it is no surprise that more than 600,000 international students are currently studying abroad in Canada.

As much as we would all like to have a perfect study abroad experience, studying in a foreign country poses inevitable challenges arising from language barriers and cultural differences. In addition, we are likely to be unfamiliar about things such as VISA application, securing our desired accommodation and where the opportunities to interact with local students students lie. This is where Flying Chalks steps in to help you design the best study abroad experience with our comprehensive range of services!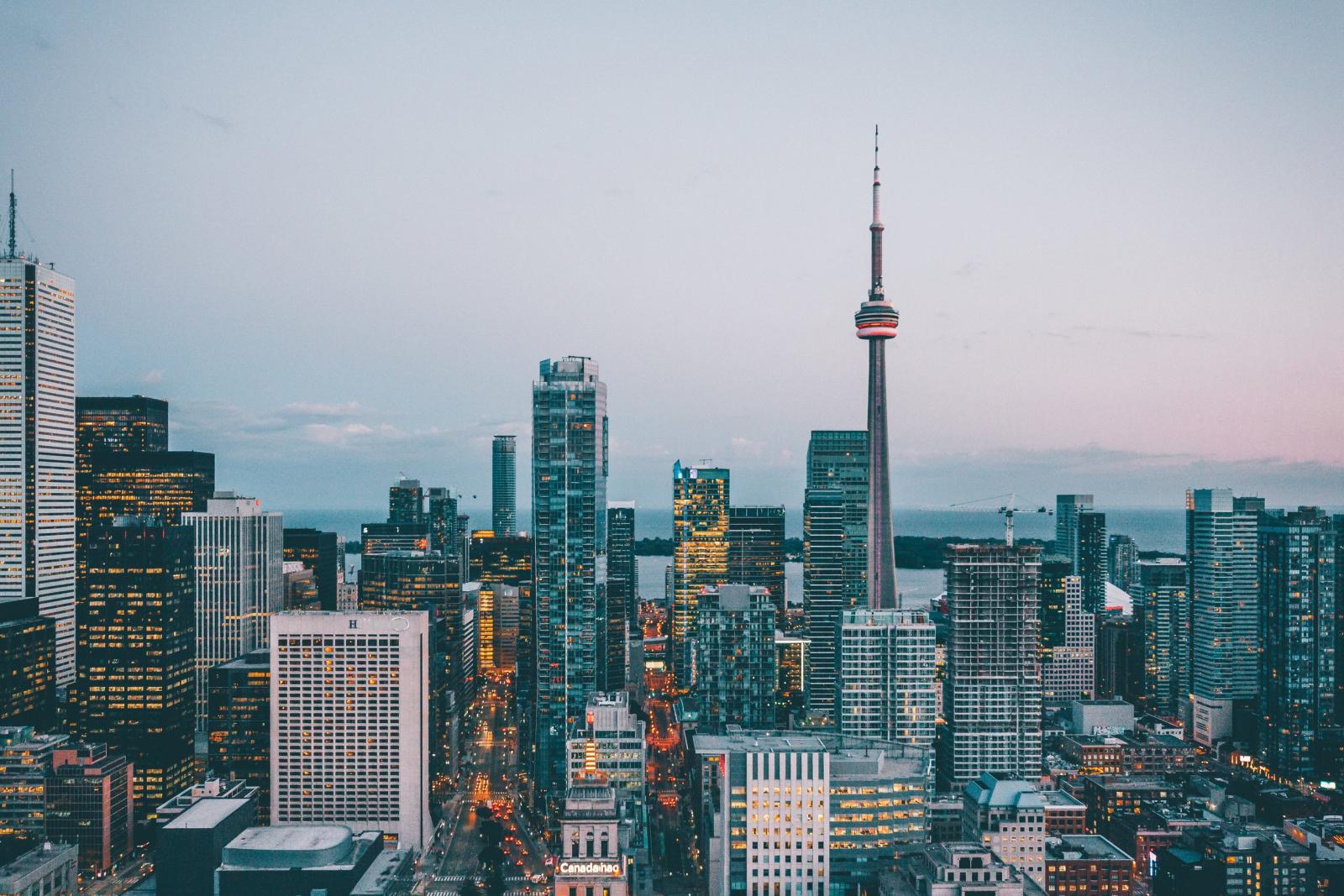 How we can help you:
Finding your preferred college / university
There are hundreds of colleges and universities in Canada offering a wide variety of courses. And with these many options available, finding the one college or university that suits best could be a major dilemma. Tap on our local knowledge to narrow down the choices and determine which university is best suited for you.

Higher admission success rate
Don't take the risk. Leverage on our expertise and wide network of university partners in Canada to enjoy a much higher chance of admission success than if you were to do it via other options!

Scholarship opportunities
Be informed on scholarships that the universities are offering and have us help you with your application to increase your chances of receiving it!

VISA advice and support
Many factors, such as financials, academic background and nationality, affect your Student VISA application success rate. Let the experts advise and guide you through the whole process so that you can have the highest chance of success!

Comprehensive coverage of supporting services
Studying abroad involves so much more work than just your university application. Fret not as we assist you in your accommodation search, settling in, amongst many others! Fill up the enquiry form below to find out more.