Maastricht University
Netherlands

Edit Guide
Download Packing List
Transportation:
1. Bike
The Dutch love their bikes. The city center of Maastricht is not or only sparsely accessible for cars. In contrast, the bike infrastructure is great. Maastricht tries to make your life as a bike-rider as easy as possible, from separate lanes, bike racks, to mechanisms to easily get your bike up some stairs.
"Buy/Sell A Bike in Maastricht" is a good Facebook Group to get a second-hand bike. If you have a larger budget you can also check out this map to find good bike shops in Maastricht.
Students also sell their used bikes (or really anything you might need) on these two Facebook groups:
For more details on bike related questions check out these two websites:
Flying Chalks' tip: Just make sure that you have one (or maybe two) good locks. Bikes get stolen all the time.
2. Bus
If you plan on taking the bus regularly, it is advisable to get an OV-Chipcard. This card works like a debit card. You put credit on it and check in and out of the bus/tram/metro or even train. Even though busses are the only mode of transportation that operates in Maastricht, you can use this card also in other Dutch cities to use their public transportation. That way, you can travel easily without the hassle of getting tickets in advance.
More information on different rates and discount options can be found here! This website is also your go-to-option to find out which bus to take to get anywhere (within Maastricht or the Netherlands).
Flying Chalks' tip: If you stay within the city limits, just get a bike as soon as possible and you are ready to go.
Banking services:
Opening a bank account in the Netherlands is rather simple. Opening a bank account does not cost any money, though some banks might charge a small annual fee.
The required documents to open an account are:
A valid ID

Residence permit

Your burgerservicenummer (BSN), which you'll get when you register with the city

Proof of address (for example from your rental contract or utility bill).
The biggest banks in the Netherlands are ING Diba, Rabo Bank, ABN-AMRO, and SNS Bank. There is a large ING Diba office right downtown (Vrijthof 45, 6211 Maastricht) with competent, English-speaking staff. The bank allows you to withdraw money from an ATM that is not ING Diba once a day and free-of-charge within the entire EU. That makes travelling uncomplicated and cheap. Online banking is set up right away and all information is provided in English and in Dutch. There are ATMs at the School of Business and Economics and the Faculty of Health, Medicine, and Life Sciences.
Flying Chalks' recommendation: Even though ING Diba charges a small fee of about €4.60 per year for your bank account, it is recommended for students. Owing to their contract with the university, they are used to dealing with foreign students, which facilitates the signing up process.
Post office services:
More common than big post offices, are small little shops where you can buy newspapers and magazines that also sell stamps and mail your packages. You can spot these shops by their bright orange color and TNT (shipping company) and PostNL sign.

The two shops closest to inner city faculties are:
Jumbo Maastricht, Laag Mosae Forum 5

Totaal Gemak Kapoen, Kapoenstraat 22
An alternative for students living on the other side of the river Maas:
Postagentschap Wijck, Stationsstraat 60
The price categories are divided into "Europe" and "World" and whether you want to ship your mail with a Standard Service, a Priority Service or an Extra Fast or Extra Secure Service. The cost and duration for your package to arrive depend on the destination and on the chosen service. Postage cost for mailing postcards is €0.95; shipping of up to 5kg costs around €36 and for up to 10kg, it costs around €60.
To find the exact prices for your individual package, check out here!
Medical services:
1. Family Doctor
Maastricht University does not have its own medical facilities. The Dutch health system is heavily reliant on family doctors. For minor issues you should hence first consult a family doctor. Many of the down town area doctors also speak English. A reliable English-speaking doctor is the "Huisartsenpraktijk Mosae Forum Heg – Reitz" located at Gubbelstraat 6, 6211 CE Maastricht.
If you have Dutch health insurance, visits to a family doctor are free-of-charge. In case of a foreign health insurance, you will have to pay approximately €46.50 up front and claim it from your own insurance company later.
2. Pharmacy

Additionally, the pharmacists can also be of help if you are just looking for cold treatment or something similar. In general, it is quite easy to get pain killers and minor drugs without any prescriptions from drugstores such as "Kruitvat". The closest drugstore from the inner city faculties is located at Grote Staat 55, 6211 CV Maastricht.
3. Hospital

The only hospital in Maastricht is located at P. Debyelaan 25, 6229 HX Maastricht, which is directly next to the Faculty of Health, Medicine and Life Sciences. However, that means that it is relatively far away from all the inner city faculties. It takes about 15-20 minutes by bike to get to the hospital from the city center.
Flying Chalks' tip: There is a 24/7 pharmacy in the main building and an emergency department where you can see doctors during after-hours and in case of emergency. In order to avoid a long waiting time, you can call 043 387 7777 to make an appointment or receive a phone consultation of your symptoms. If you don't have a Dutch health insurance card, please make sure to bring enough cash because you will have to pay up front. In addition to cash, you should also bring your passport or valid ID, health insurance details/EU health card, and proof of address and BSN number.
Telecommunications:
For students who do not intend to stay in the Netherlands for several years, it might not make financial sense to get a contract. Companies that do provide contracts are KPN, Vodafone, Telfort, and T-Mobile. Most students however, purchase a "SIM-only contract". With that option you will only get a SIM card and pay as you go. With this prepaid system, you just need to top up money onto your phone and use it as you see fit. Many of these SIM-only contracts also have the option to purchase monthly packages with data, free-text and call.
Apart from the big providers that were mentioned earlier, many independent providers and even supermarkets (e.g. "Aldi") also offer these prepaid options. Packages usually vary from €6.20 - €23.25 per month, starting from 250MB data, calls and text messages to 500MB data, calls and text messages.
1. Vodafone Prepaid packages
All-in-one and separate packages for internet, calls, and text messages possible
2. T-Mobile Prepaid packages
All-in-one and separate packages for internet, calls, and text messages possible.
3. KPN Prepaid packages
No option for an all-in-one package, hence you can buy different packages for internet, text messages, and calls.
4. Telfort Prepaid packages
No option for an all-in-one package, hence you can buy different packages for internet, text messages, and calls.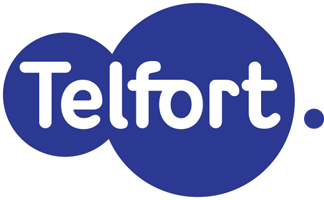 5. Aldi Talk packages
All-in-one and separate packages for internet, calls, and text messages possible
Flying Chalks' tip: Aldi Talk is recommended because it is cheap and the sign-up process is relatively simple. It starts at €12.99, and allows you to choose among different monthly package depending on your needs. An additional benefit is that you can possibly call your friends for free as this provider is popular amongst many young people. Calls made using the same provider are free.
Having said that, it does not really matter which provider you choose because their offers are usually very competitive and hence highly similar.
Weather
Maastricht has a moderate climate with two major seasons, winter and summer. Despite the stereotype of the Netherlands being very rainy, Maastricht experiences more hours of sun than any other Dutch city. The warmest months are during the summer period (June-August) with an average high temperature of 19°C-24°C. The winter months (December-February) are colder with an average low temperature of -1°C-5°C.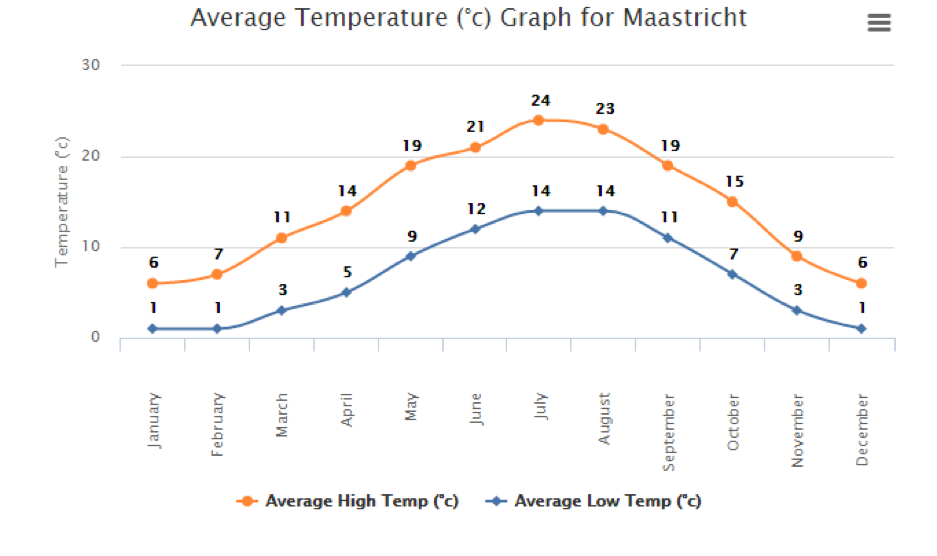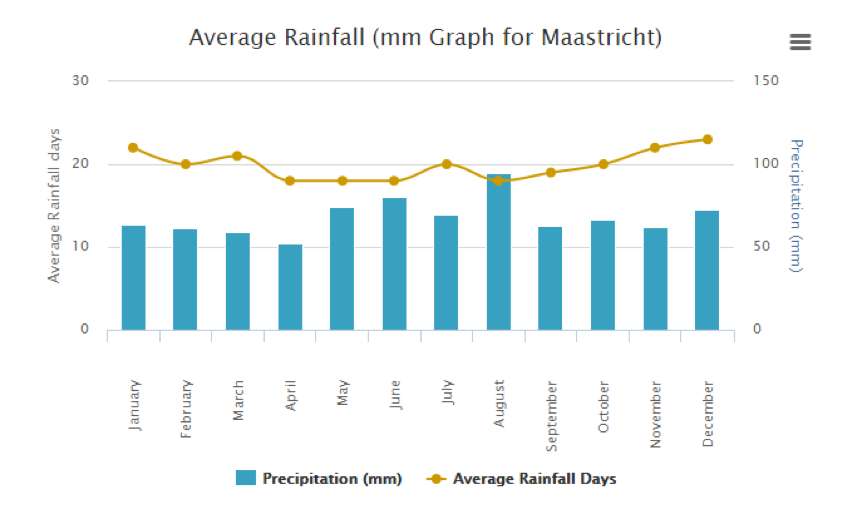 IMPORTANT NUMBERS

Police, Fire, and Ambulance

112

Police Station in Maastricht is located at Prins Bisschopsingel 53, 6212 AB Maastricht.

0900 88 44

Fire Station for general questions about fire safety, hazards or restrictions

088 450 7450

Tourist Information in Maastricht (VVV) is located at Kleine Straat 1, 6211 ED Maastricht.

You can also consult their website here!

+31 43 325 2121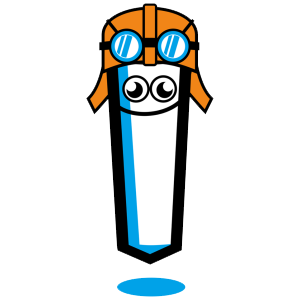 By
2016-10-01 21:19:47
Something I wish I'd known before my exchange: the high cost of living there. The food there was not as cheap as I had expected! Definitely plan well before going over, and ask seniors for accurate budgets as they'd know best. Go to AH and C1000 for cheap groceries. Maastricht is quite a chill city and it is very bicycle friendly. Everyone doesn't spend much time in school. There are only like 2 lessons for each module so you could have only 2 days of school.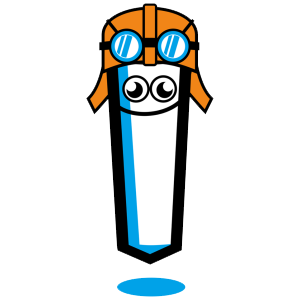 By
2016-09-26 16:27:09
A tip I have for students going on exchange to Maastricht is to start the VISA application process early! They have pretty strict rules especially for your photograph and other documents, so you might have to resubmit something if they don't approve of it. The VISA application process took about 3 months for me.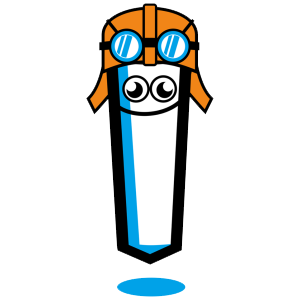 By
2016-09-23 20:32:57
Maastricht is a quiet city, but it was quite nice to return to after travelling to bigger cities in Europe. Campus life here is almost non-existent, and student clubs are expensive to join (you have to pay to join the SSA then pay to join the clubs themselves). To make friends, I'd say just hang out at a BBQ, play soccer when the weather's nice, or drink beer and chill at a pub. I got my accommodation from searching on the Facebook group. Quick tip: Don't pay for anything until you see it in person!!! Someone I know got scammed €1000! The place I got was quite small and basic, but to be honest it was just a place to sleep, so it was sufficient. You could go earlier and stay in a guesthouse while you search around for accoms, but guesthouses cost about 400-450 a month.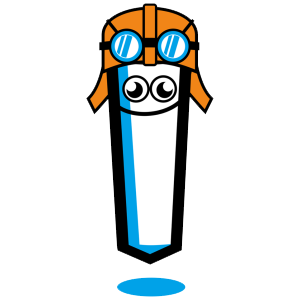 By
2016-09-22 21:09:05
I chose to have my exchange at Maastricht University as the locals there have a decent command of the English language, hence I thought it would be easier to adapt. However, upon arrival, I found out that it was not as English friendly as I had expected. For example, the train signs are all in Dutch. Luckily the train masters there mostly speak English, so you can ask them for help. There were also many other exchange students from Singapore, as well as all over Europe. I got to make friends not only with other Singaporeans from other universities but also students from around Europe.