Maastricht University
Netherlands

Edit Guide
Download Packing List
VISA (to be applied locally)
If you are staying in the Netherlands for more than three months, you need a Student Visa (MVV), which has to be issued before you come to the Netherlands. However, students are not allowed to apply for this visa themselves. This is why the Maastricht University Visa Office will contact you once you have been admitted to a program at UM.
Please be aware that due to a recent change in law, you must acquire at least 50% of your credits for one academic year, otherwise your visa may be revoked.
Please consult this website for detailed information: http://www.maastrichtuniversity.nl/web/ServiceCentres/SSC/AdministrationAndPracticalServices/SSC/VisaAndResidencePermit/InformationEntryVisa.htm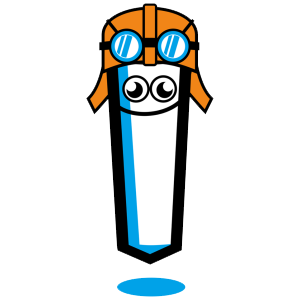 By
2016-10-01 21:19:47
Something I wish I'd known before my exchange: the high cost of living there. The food there was not as cheap as I had expected! Definitely plan well before going over, and ask seniors for accurate budgets as they'd know best. Go to AH and C1000 for cheap groceries. Maastricht is quite a chill city and it is very bicycle friendly. Everyone doesn't spend much time in school. There are only like 2 lessons for each module so you could have only 2 days of school.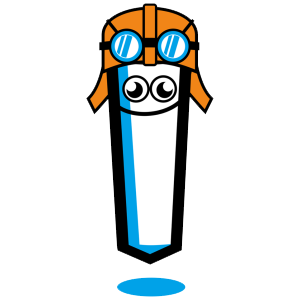 By
2016-09-26 16:27:09
A tip I have for students going on exchange to Maastricht is to start the VISA application process early! They have pretty strict rules especially for your photograph and other documents, so you might have to resubmit something if they don't approve of it. The VISA application process took about 3 months for me.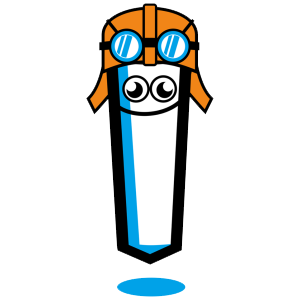 By
2016-09-23 20:32:57
Maastricht is a quiet city, but it was quite nice to return to after travelling to bigger cities in Europe. Campus life here is almost non-existent, and student clubs are expensive to join (you have to pay to join the SSA then pay to join the clubs themselves). To make friends, I'd say just hang out at a BBQ, play soccer when the weather's nice, or drink beer and chill at a pub. I got my accommodation from searching on the Facebook group. Quick tip: Don't pay for anything until you see it in person!!! Someone I know got scammed €1000! The place I got was quite small and basic, but to be honest it was just a place to sleep, so it was sufficient. You could go earlier and stay in a guesthouse while you search around for accoms, but guesthouses cost about 400-450 a month.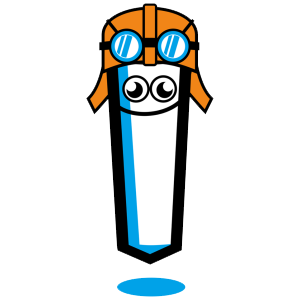 By
2016-09-22 21:09:05
I chose to have my exchange at Maastricht University as the locals there have a decent command of the English language, hence I thought it would be easier to adapt. However, upon arrival, I found out that it was not as English friendly as I had expected. For example, the train signs are all in Dutch. Luckily the train masters there mostly speak English, so you can ask them for help. There were also many other exchange students from Singapore, as well as all over Europe. I got to make friends not only with other Singaporeans from other universities but also students from around Europe.