By
Jacob Long
25 November 2022
My name is Jacob. I am currently a full-time Computer Science and Business Management student at the University of Queensland (UQ), Australia. I am in my first year of studying Computer Science and my third year of Business Management. I have thoroughly enjoyed my time at UQ so far, having participated in a myriad of extracurricular activities and competitions, while also undertaking the challenge of studying full-time. I chose to study computer science and business management at UQ as it ultimately aligns with my aspiration to be able to work remotely and be self-employed.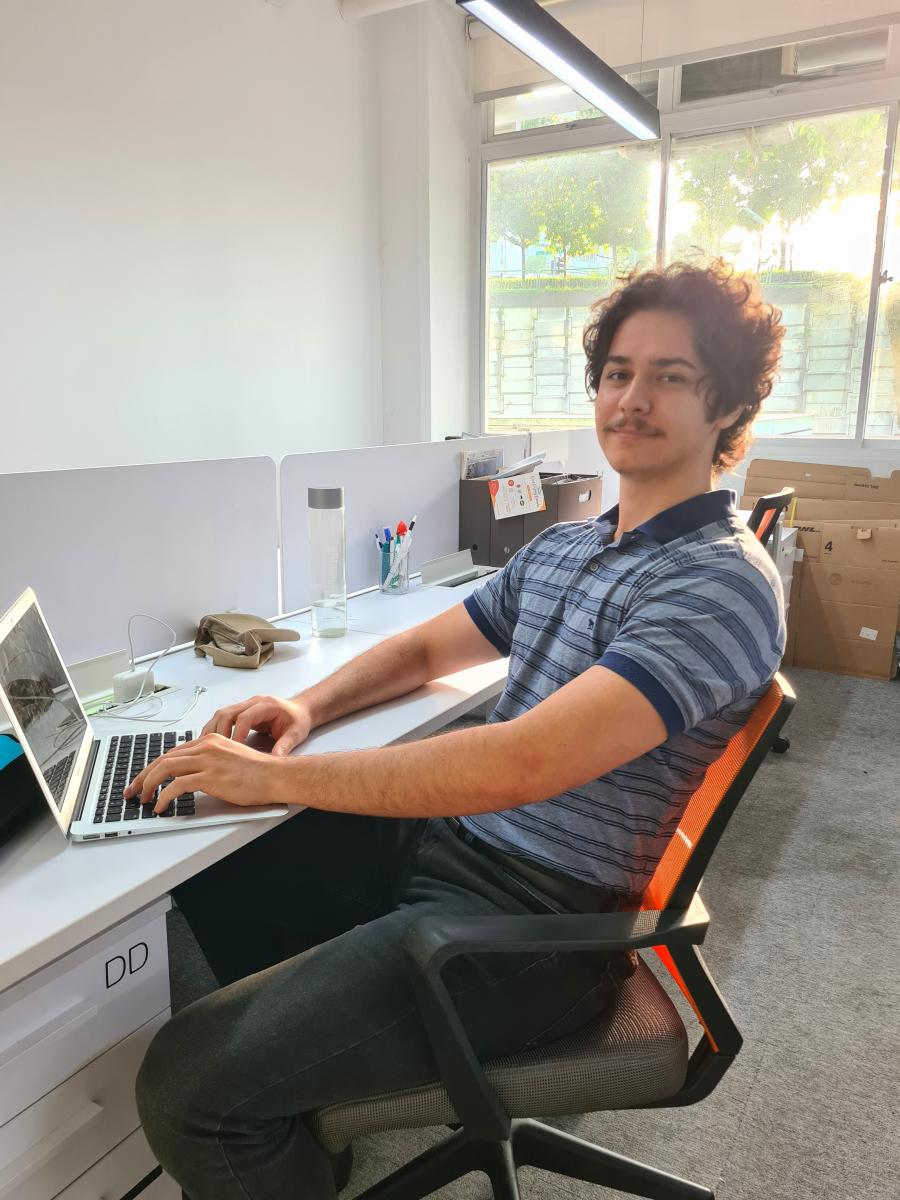 Completing my software assignment

The University of Queensland is a university located in Brisbane, Australia. The student demographic is broad, with a large contingent of international students from every corner of the world. It is a world-class university offering education in a multitude of fields. The teaching is flexible, with both on-campus and external offerings depending on student preference. UQ boasts a modern campus that also preserves heritage buildings such as the sandstone Great Court. The classrooms are modern and spacious, with projectors and ample desk space. There are also several libraries on campus that offer study spaces for students to complete their work without distractions. Additionally, there are laboratories on campus for all different schools of study.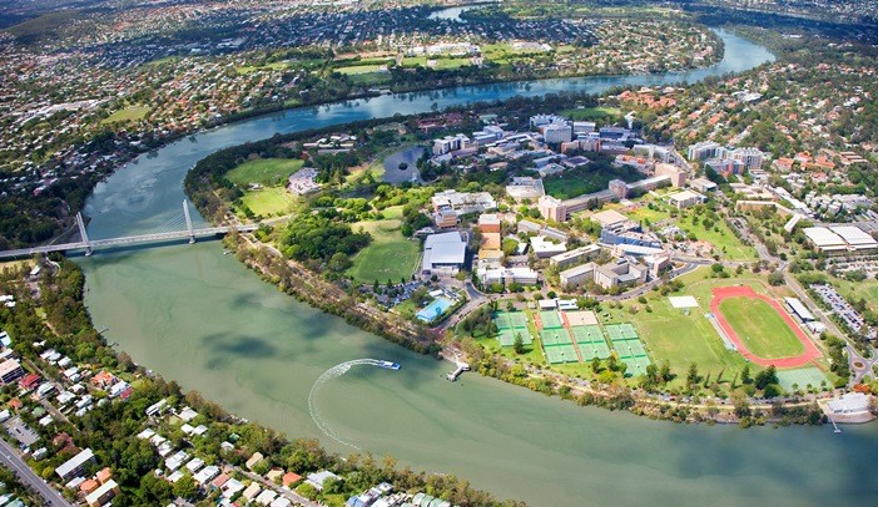 Bird's Eye View of the UQ St Lucia Campus (2020)

UQ has a vibrant campus culture and is the largest student union in the southern hemisphere that provides generous funding to clubs and societies. There is a club for almost any niche interest you could think of, as well as clubs for international students. Most societies host regular events throughout the year, ranging from competitive hackathons to social events and balls. Personally, I am a member of the UQ Innovation and Entrepreneurship Society, the UQ Computing Society, The UQ Business Association and the UQ AI/Machine Learning Club. I was privileged to find the time to participate in this year's hackathon, which taught me valuable skills and was an unforgettable experience.
If you're planning to study in Australia, UQ is the perfect destination. Located in Brisbane, it's a stone's throw away from the Gold Coast and the Sunshine Coast, which have some of the most picturesque beaches in the world. Additionally, Brisbane city offers a wide array of food, nightlife and shopping. The public transport system is well connected, efficient and on-time.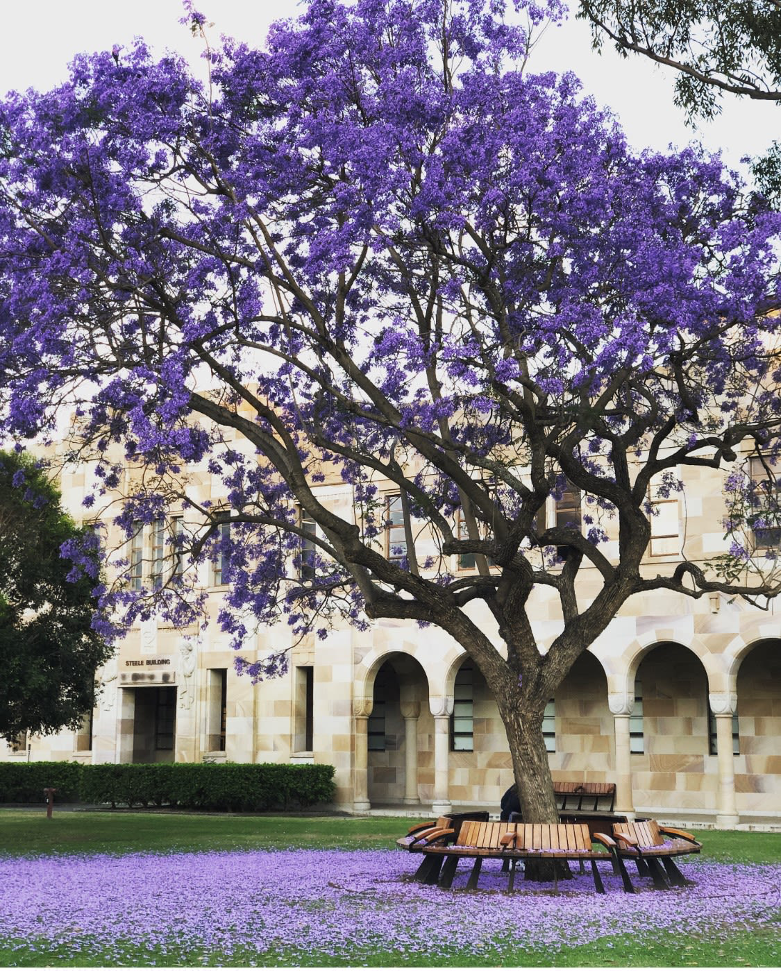 Jacaranda Tree in Bloom at UQ

In conclusion, the University of Queensland is a wonderful destination for students looking to study abroad and expand their horizons. I have enjoyed my Computer Science and Business Management studies immensely so far. The colourful campus culture coupled with the high-quality education have ensured that I've never had a moment of boredom, while also learning and progressing through my degree. The strong networking culture at UQ has allowed me to make lifelong friendships and professional connections that will serve me well into the future. I would highly recommend UQ as a destination for international students.