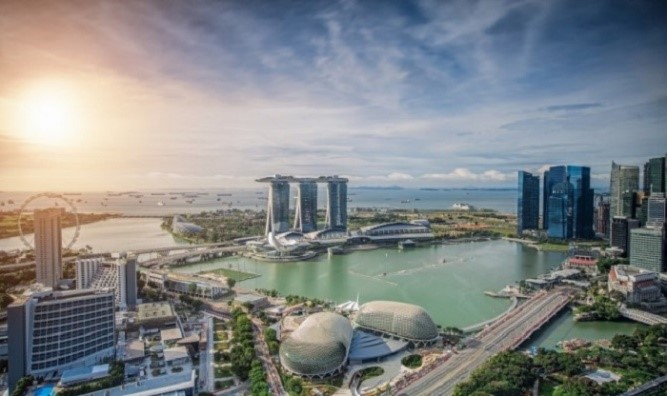 Full Study Abroad Package
University placement
We will assist you in preparing all the documents needed for your university application and secure you a placing in your preferred Singapore university.

VISA Application
We will assist you in preparing all the documents needed for your VISA application.

Accommodation
We will assist you in searching and booking an accommodation in Singapore

Dedicated advisory team
Our team in Singapore will be able to advise you on anything related to your study abroad

Travel Discounts
Get exclusive discounts to attraction tickets, tours, transportation and even K-pop concert tickets!

Access to Flying Chalks platform
You will have access to all the information you need about Singapore and its universities

Access to Flying Chalks community
You will receive invitations to join outings and events organized by our student ambassadors in Singapore!

Internship & Student Ambassador opportunity
If you display outstanding performance as a student, you will have priority in receiving an Internship placement or to become our Student Ambassador!
Why free-of-charge? That's because of our partnerships with universities in Singapore! Now that there's really no reason to not let us help you in your application, apply in the link below now and our program consultant will be in touch with you shortly!
5 reasons to study in Singapore:
Singapore is renowned for its world-class education system where tens of thousands of students go to Singapore each year for their overseas studies. As all universities are tightly regulated by the Singapore government, you can expect to receive high quality education in the university there!

Global network & perspective: Singapore is one of the few cosmopolitan societies in the world where people of different races, cultures and religions live harmoniously and interaction between the groups are commonly seen. By studying in Singapore, you will have plenty of opportunities to learn more about other cultures and religions, as well as build your own global network of friends!

With an increasing number of companies seeking for employees with global networks and perspective, you can also expect to find yourself more attractive in the job market following your education in Singapore.

A modern city with world-class living standards, amenities and public transportation system, you can be rest assured that your stay in Singapore will be as pleasant and comfortable as it can get.

Safety: Singapore is widely regarded as the safest country in Asia as it has one of the World's lowest crime rates. You can go out late at night and not be worried about safety.

Attractive job market: Singapore has a strong economy and hires many foreigners in its job market. By studying in Singapore, you will have an edge over other foreigners as you can better understand the job market, unique culture and work environment. In addition, by being physically in Singapore, you will also be able to search for jobs and attend interviews.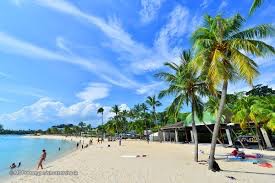 Sentosa Beach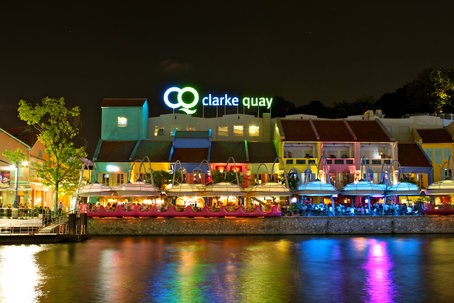 Clarke Quay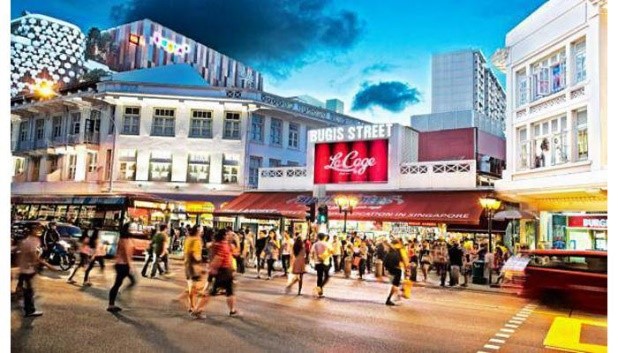 Bugis