By
Flying Chalks
23 August 2022
[Episode 3] Study Abroad in Singapore: Career Opportunities
Considering to study in Singapore but clueless on where to start? Our series "Study Abroad in Singapore" will best prepare you for your study abroad journey!
Wondering what would come next after you attain a degree in Singapore? Graduation is definitely not the end of your journey in Singapore! Apart from its renowned education system, Singapore's attractive job market is another biggest draw for international students. With high employability rates and opportunities in universities to enhance career skills, a bright career path potentially lies ahead of you when you study abroad in Singapore.
Read on to find out more!
1. Enjoy high employability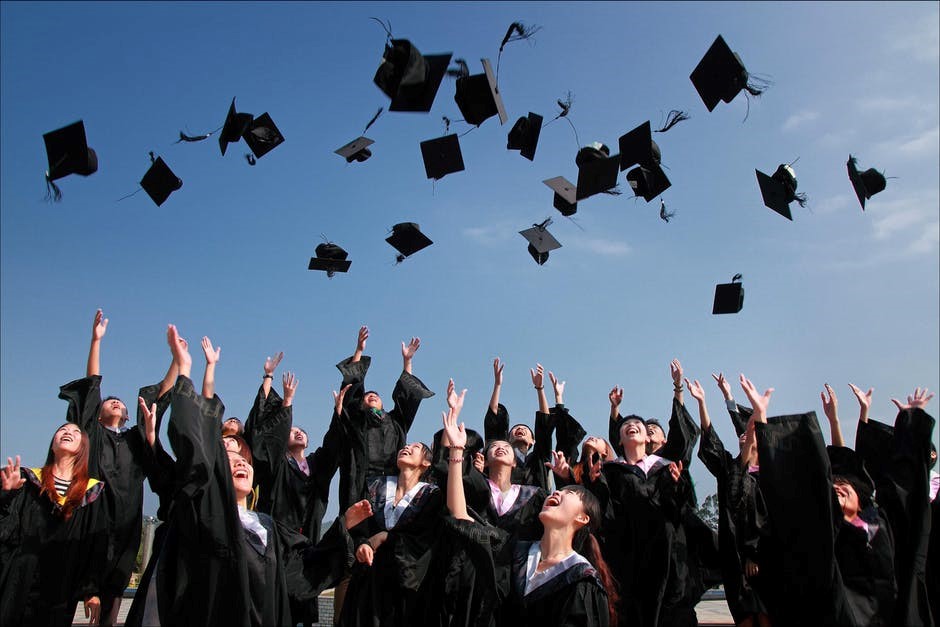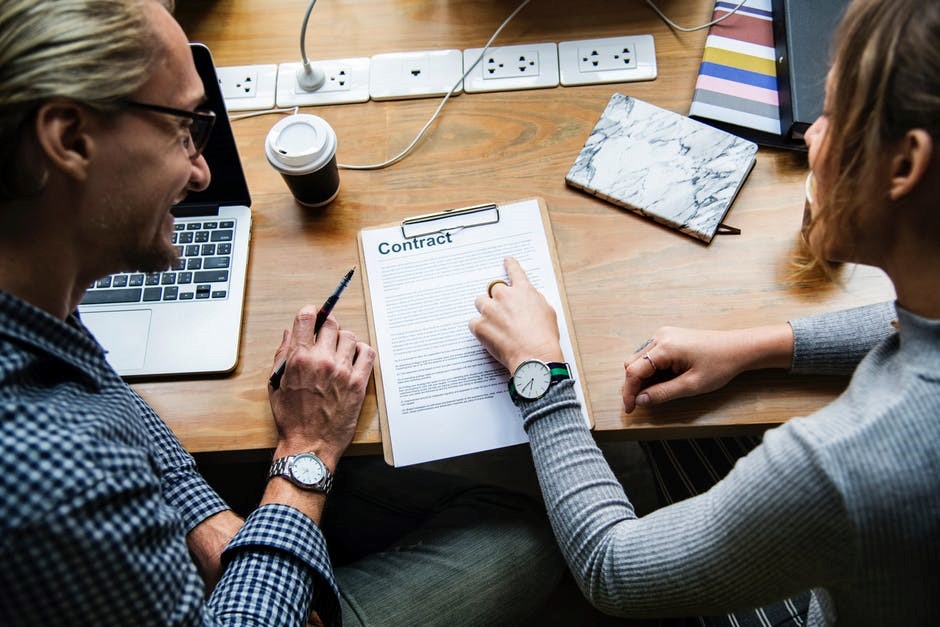 Singapore has a highly developed free-market economy. Thanks to its low taxes, openness, extremely low corruption and pro-business government, the country has the third highest GDP per-capita in the world. And because of the country's small resident population size of just under 4 million, the demand for foreign labour is high.
According to the Ministry of Manpower, the total number of foreigners working in Singapore is 1.37 million out of 3.66 million people employed in 2017. That is a significant percentage of almost 40%! Healthcare, Infocomm and Media, Wholesale Trade (trading of goods between businesses), Professional Services (such as accounting, consulting, design and engineering) and Financial Services are some of the industries named by Vulcan Post that are thirsty for manpower.
Furthermore, in a survey released by the Committee for Private Education in 2018, 79% of fresh private school graduates were employed full-time, part-time, or on a temporary freelance basis within six months of finishing their examinations; earning median gross starting salaries of S$2,650 a month. Graduates from public universities fared even better, enjoying 88.9% overall employment rate and earning median gross starting salaries of S$3,400.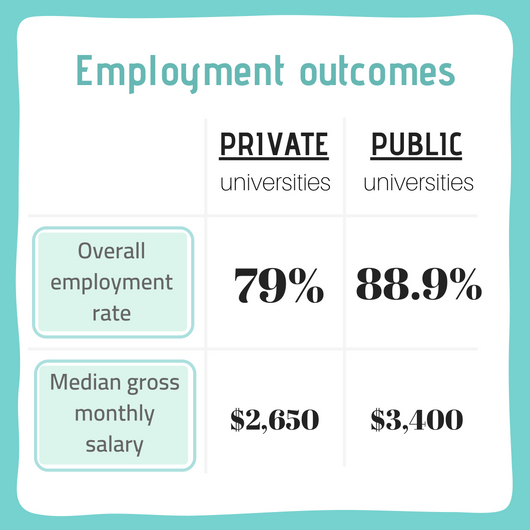 As it follows, studying abroad in Singapore means that there are plenty of career opportunities for you to explore after graduation!

2. Career development opportunities in school
a. Internships during school term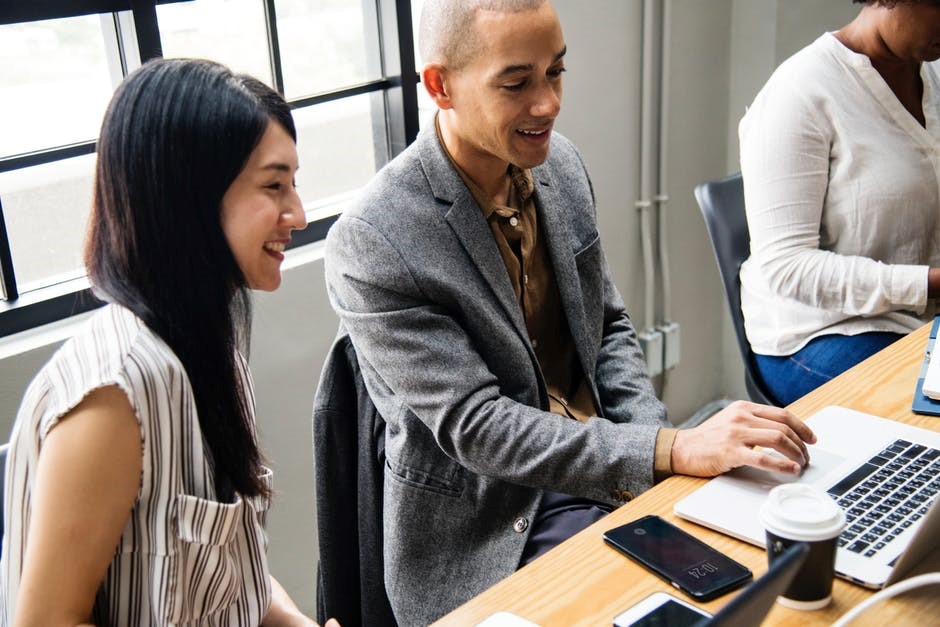 Internships are crucial to a student's education journey by providing them with exposure to the real work environment and insights to the industry they wish to pursue their career. It is also a great opportunity for students to showcase their capabilities and convince their employers to offer them a full-time job after graduation. Hence, most universities in Singapore encourage their students to take up internships while they pursue their degree. Companies in Singapore are happy to respond to the demand by actively taking in interns to assist them in their daily operations, as well as source for potential talents to join them.
In addition, many universities in Singapore have their own career portal that showcases internships and full-time positions offered by a plethora of companies. Alternatively, there are also many Singapore-based job portals that help facilitate internship and full-time job matching processes. Such an environment has made it very easy for students like you to secure an internship while studying in Singapore!

b. Access to career fairs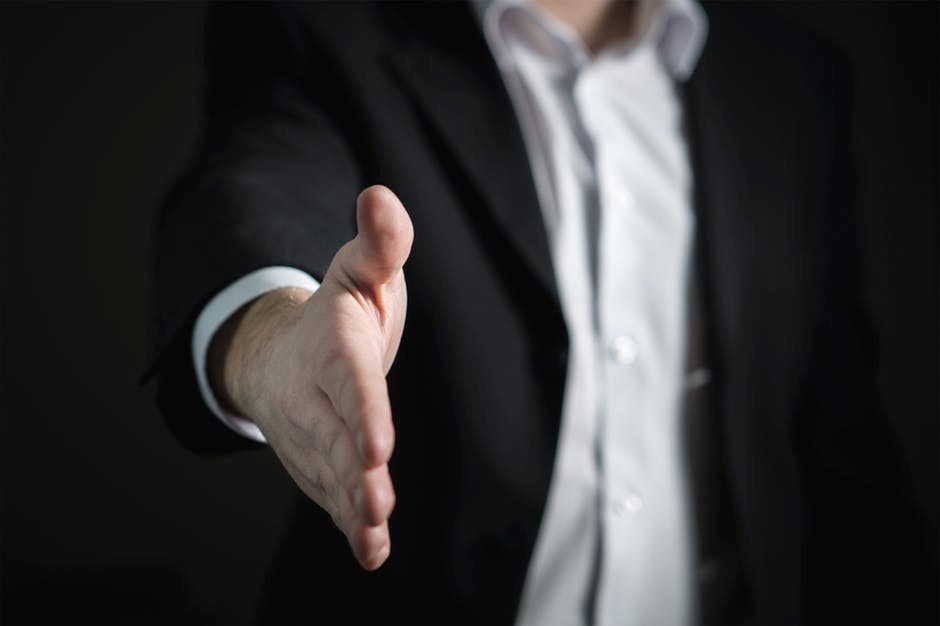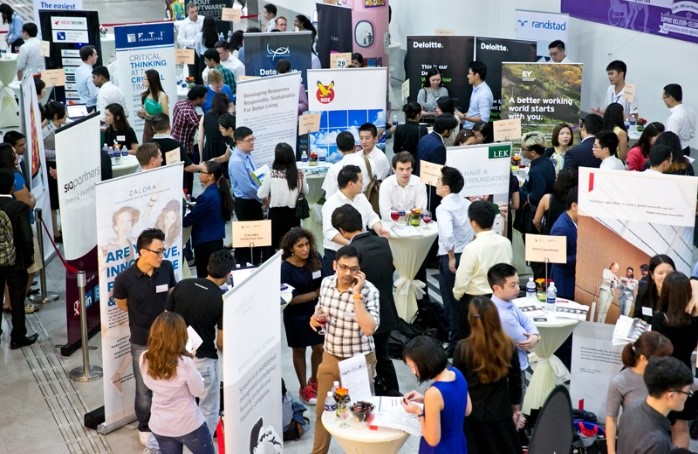 Source: SMU
Apart from career portals, many universities in Singapore also organize career fairs to allow their students to interact with hiring managers and executives in person to learn more about the companies and what they look for in their hires. Furthermore, companies that are invited to these events often have many job openings which they want to fill and are on the lookout for talents to join them. Hence, whether it is to secure an internship or a full-time job in your dream company, this is yet another channel for you to take advantage of whilst studying abroad in Singapore!

c. Opportunities to attend career workshops
To ensure that their graduates are future-ready, many universities organize career coaching and training workshops for their students. These workshops aim to equip students with relevant skills that are essential for their careers. For instance, part of Singapore Management University (SMU)'s graduation requirements include completing a series of career training workshops under the Finishing Touch Programme. Through these workshops, students are taught effective resume and cover letter writing, how they can ace their interviews, the proper way to set up a professional online profile to increase their chances of getting employed, and many more. And these workshops are typically offered to students for free!

---
The ability to complete internships that can potentially land you a full-time job after graduation, having access to private career fairs, and opportunities to attend career workshops to increase your employability are just some of the many benefits you can enjoy while studying abroad in Singapore!
As the official representative of many universities in Singapore, Flying Chalks helps students like you apply to your desired university, assist in your VISA application, find a suitable accommodation, offers career advice and more, all free of charge!
Sign up now for a free consultation by simply filling up the application form below.

---
Also, you might want to check out the other episodes of our series: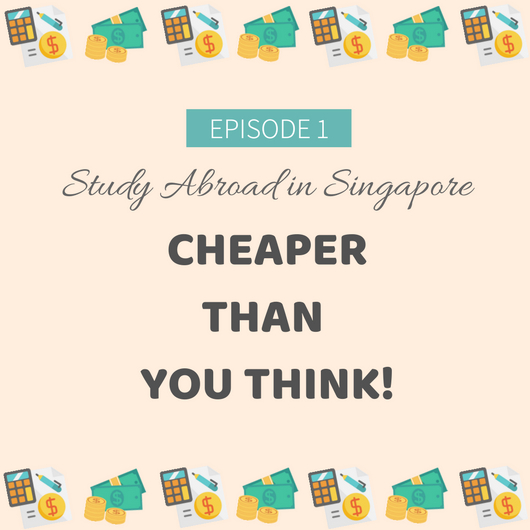 Concerned about the cost of study in Singapore? This article breaks down the different costs for you (university tuition fees, accommodation, food & transportation) and compares how these costs in Singapore differ from those in UK, US and Australia. Click the image to find out more!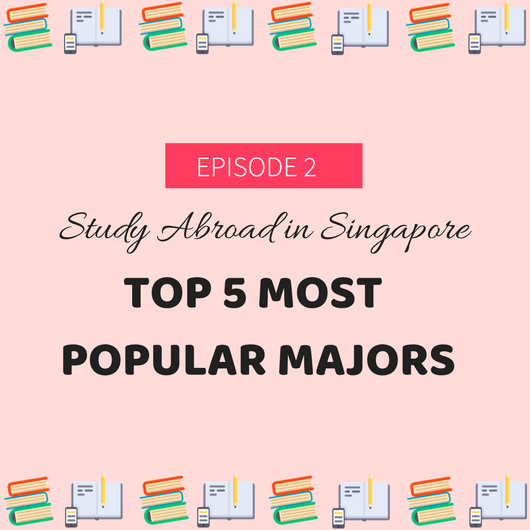 Troubled over which degree to pursue in Singapore? This article talks about the top 5 most popular majors that are pursued by undergraduate students. Click the image to find out more!