By
Victoria Wireman
11 February 2017
No one told me life was gonna be this way~! |
It has been 4 weeks since I touched down in Singapore, and the time spent here has been great. I never imagined that I will take the plunge to spend a semester in a culture completely different from my own, but the people here have been so helpful!
Regardless of how cozy everything has been, nothing beats the familiarity of home. I was scrolling through mindlessly on Facebook the other day and saw a video from Flying Chalks featuring the one and only Central Perk!! Everyone who knows me would know that I am obsessed with FRIENDS. I mean, what's not to love? The humor, Joey's goofiness, and the relatable ups and downs the cast faced. It was a weekend, so I went to visit that very day.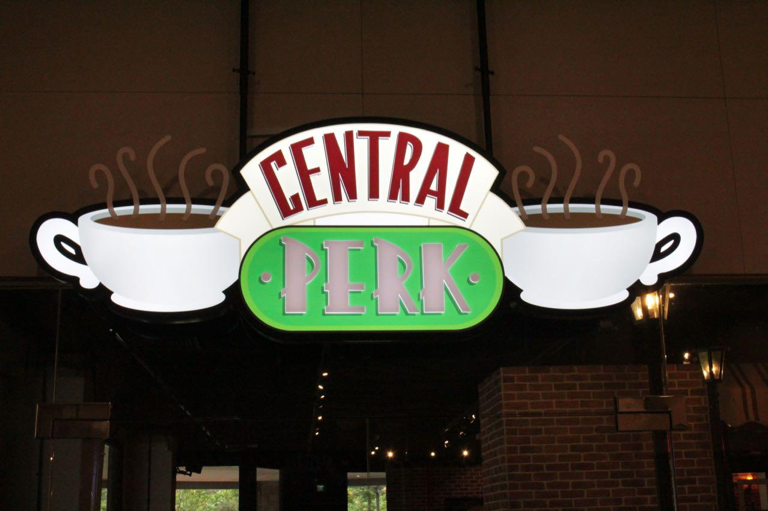 Doesn't the iconic logo bring back memories?
As I entered the café, I felt like I was entering an episode from the series. The interior was decorated amazingly. At a glance, you could see the famous couch, Monica's kitchen and the Pac man machine.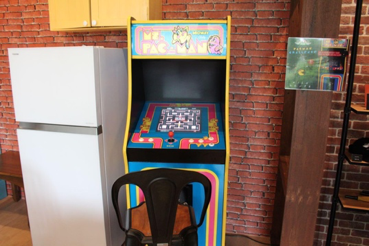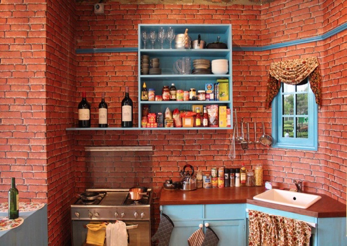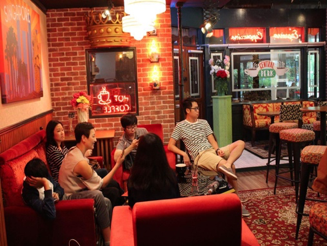 As if the nostalgia isn't enough, you can relive those memories by watching unlimited episodes at the café. I guess I have found the place to spend my weekends!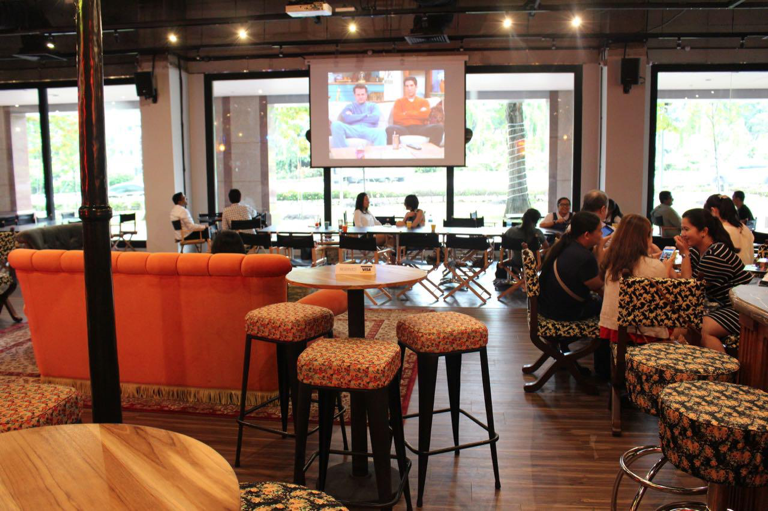 They also have Chandler and Joe's foosball table, Joey's white porcelain dog "Pat" and Ross's paleontology collection.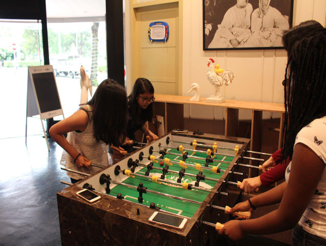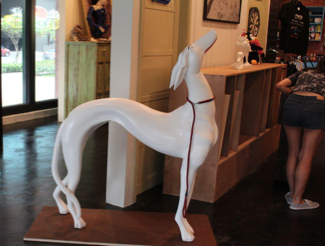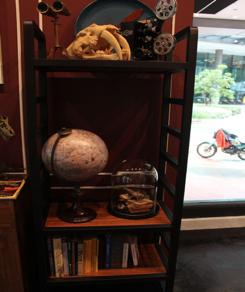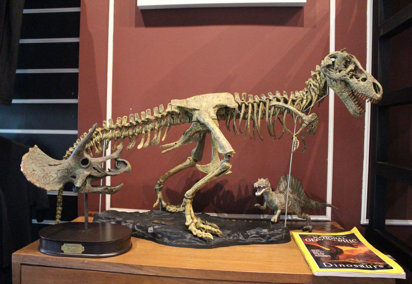 Rachel's runaway wedding dress is also on display.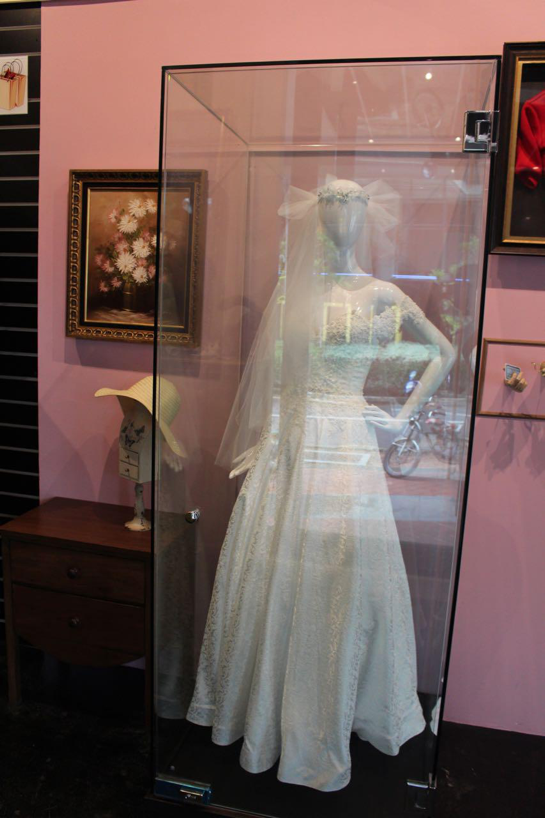 One of my favorite items at Central Perk would be Phoebe's guitar and the smelly cat. Fans of the show would know that Phoebe loves to sings about her smelly cat, while playing the guitar. Occasionally, Central Perk would invite musicians to perform live music on Phoebe's stage!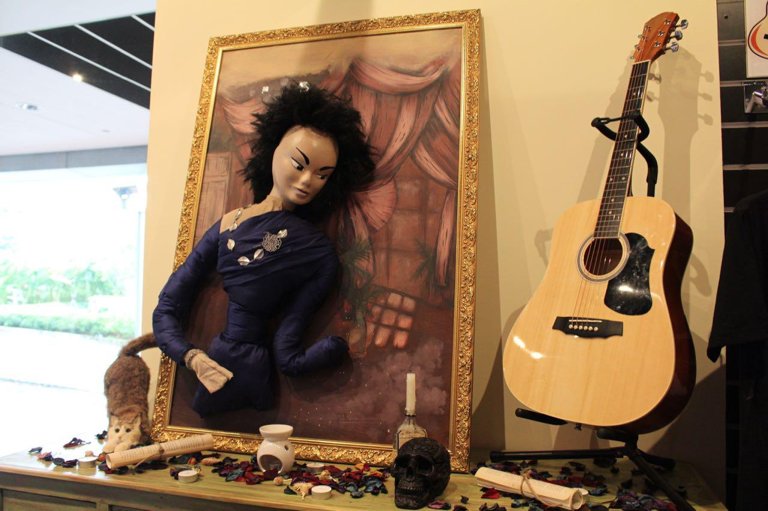 To top it all off, the café is big, spacious and has the best customer service. I had an amazing time at Central Perk and it brought back many precious memories I had of the show. To be completely honest, it isn't easy being an international student. You're thrown into a completely new environment and you're hit with a plethora of foreign experiences every single day. As much as that is exciting, it can also get bewildering at times. Central Perk provided a much needed sense of comfort and familiarity. This is definitely a place that I would visit again. My international friends should check it out too!
Another place that helped me find my footing in Singapore is FlyingChalks.com. It is interesting to read about the experiences of other international students, as it shows me that I'm not alone in this. I'm glad that I have the opportunity to contribute to such an innovative platform by writing this article.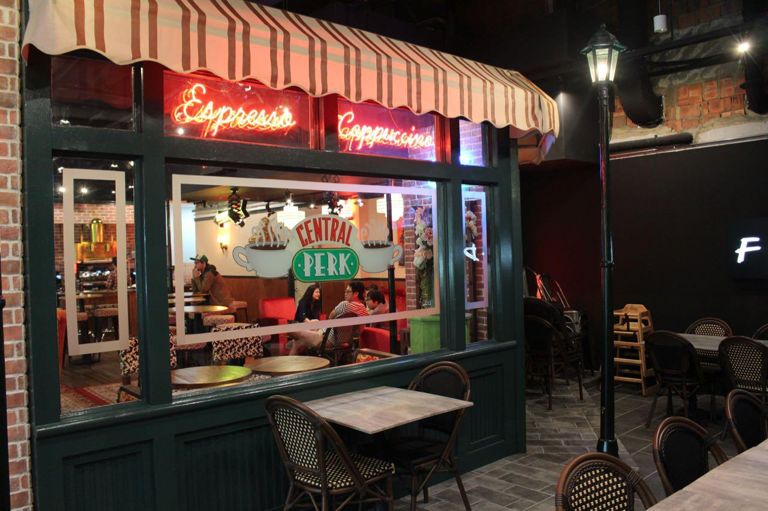 Here are the details for all those who are interested in visiting Central Perk!
1 Magazine Road,
Central Mall #01-01,
059567
Opening Hours: 11AM – 11PM
Visit their Facebook page here!