10 January 2018
Applying for a visa is never easy. For any Korean student, this is the first challenge that you have to overcome.
Flying Chalks would like to send you the most basic facts related to VISA and tips to easily pass the VISA interview .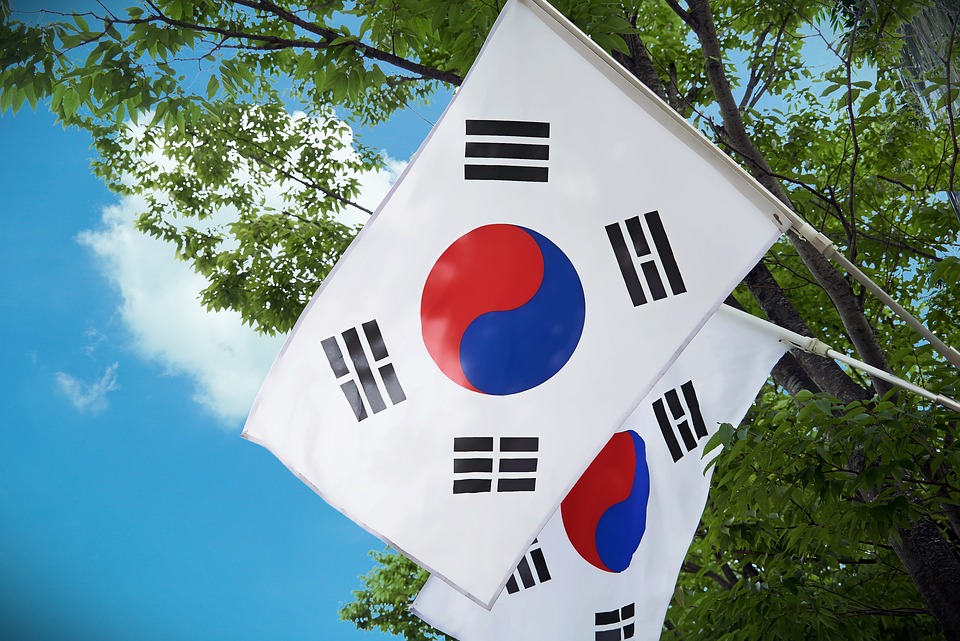 1. VISA and what you need to know
To get a VISA, you will need to go through an interview at the Korean Embassy.
If you are a regular student , English and Korean proficiency will also affect the final result: pass or fail. If your power is too low, the chances of slipping are pretty high.
But, if you are a student exchange or student get scholarship , VISA interview is much easier.
VISA is usually 4 weeks (excluding holidays).
Fees for VISA are calculated by the number of days issued, are collected in Vietnamese currency at the exchange rate or USD and will not be refunded even if you slip.

VISA D2 AND D4 are the most familiar types of VISA . VISA D2 is for students of formal training programs (ethics, master's, doctoral degree) and academic programs, researches are trained by the college, university, legal students of Korean government. VISA D4 is for students of language programs, intermediate courses, vocational training. When there are two types of VISA, you will be able to work more after 6 months.
Other types of VISA are less common and are usually converted from D4 and D2.
For example: VISA D10: After you finish university, college, career, after school, you can convert VISA from D2 to D10 to stay working for 2 years.
VISA E7: You can work in the main industry for 5 years
VISA F5: Permanent permanent residence in Korea.
If your current need is to study in Korea, VISA D4 and D2 are your goals.
2. How to make PASS interview easily?
Interview questions are difficult, but there is always one format. If you prepare very carefully, the chances of passing will be much higher.
Advanced Korean Language Skills:
Learning Korean in the first 3 months is never too much for you, although you will need more time to study in Korea. You should ensure you have the ability to introduce yourself fluently about yourself, the family by words or words .
Some Frequently Asked Questions: How long do you study Korean? Occupation of your mother / father? The names of everyone in the family in Korean? What kind of school do you study?
Present a clear, convincing study plan that clearly demonstrates the desire to learn.
To do this, you need to understand the industry and the school you chose and the reasons for your choice. You also need to clarify your purpose of studying in Korea ( emphasis should be placed on the strengths in the Korean educational environment ).
One thing to note: Do not show your intention to stay at work after school.
Understanding financial information:
For studying in Korea, financial proof is very important. Questions related to the issue: parent's occupation, salary, savings book, etc. are the way the Embassy checks the accuracy of your records.
Be calm: This is the most important, because only then, your answer can convince the interviewer.
Although it is only the most basic but Flying Chalks hope that it will somewhat support you in your study trip to Korea.
Please contact Flying Chalks in Vietnam if you have any questions about studying in Korea or supporting the application process and VISA.