By
Vanessa
16 September 2016

I was required to go for an exchange at the University of Birmingham as it is part of our module for International Business major.
Sure there were a lot of things that should be prepared and arranged for our studies, but it was worth every one of them. Even though Birmingham is not a big city like London, living there was a very pleasant experience for me (it is easy to adapt there)!
You can easily find tranquil lake, peaceful park and botanic garden everywhere. Oh! Don't worry, the people are very welcoming and willing to help as well. A less packed class schedule also gave me a lot of chances to travel to other cities in the UK.
Nevertheless, I would go back there again if I had another chance!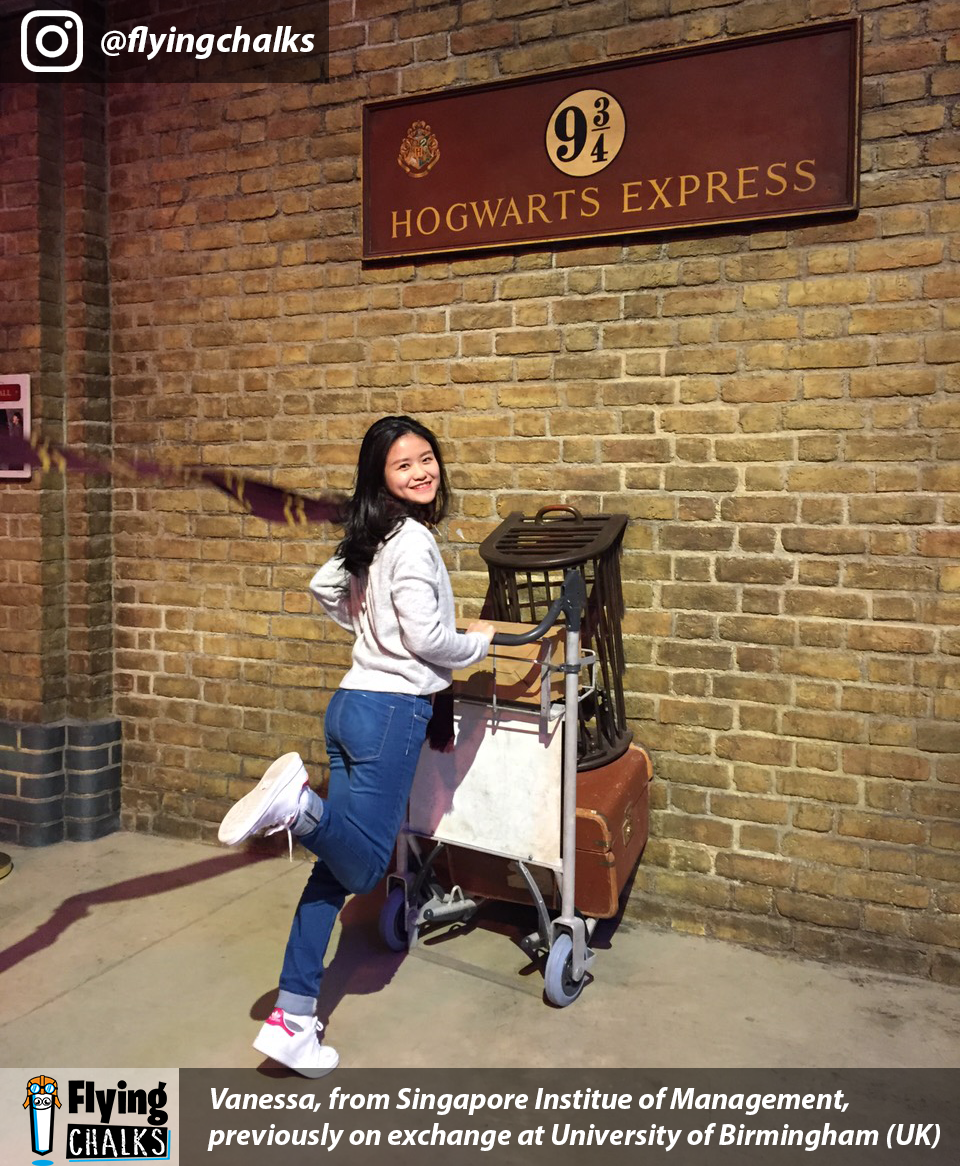 Vanessa, from Singapore Institue of Management, previously on exchange at University of Birmingham (UK).
Enjoy what you have just read? Sign up at Flying Chalks to receive more study abroad and travel content from us!
Share your experiences in the comment box below!