By
Billy Anggakusuma
28 March 2017
Top 6 Things to Do in Batam for Your Weekend Getaway
Let a local tell you how to enjoy Batam!
Batam is a familiar holiday destination, and travelers love it for the beautiful beaches, exciting outdoor activities, and amazing shopping. This article will show you how to get the best out of Batam.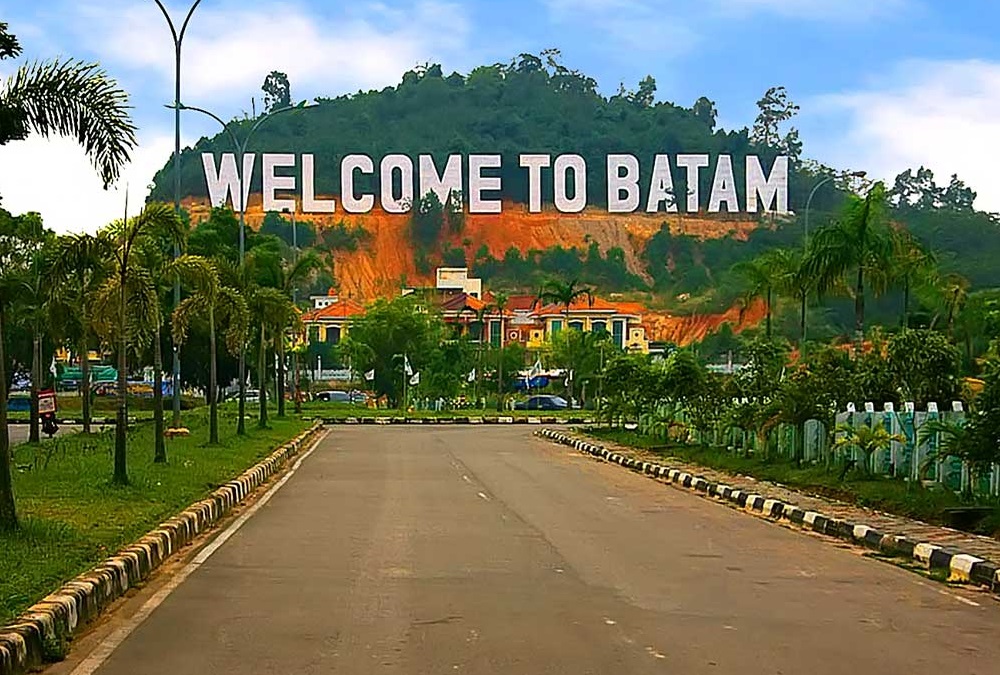 1. Indonesian food at Sederhana Lintau
This eatery provides an authentic taste of Indonesia, and there are about 30 types of dishes to choose from. You can also ask for a "hidangkan" meal, which means that they serve all the dishes but you only pay for what you eat. The star favourites are Beef Rendang and Perkedel (mashed potatoes).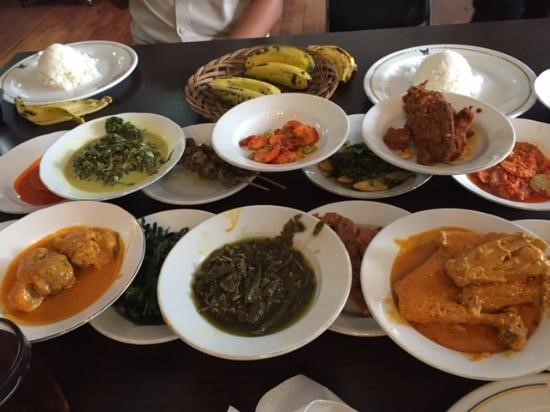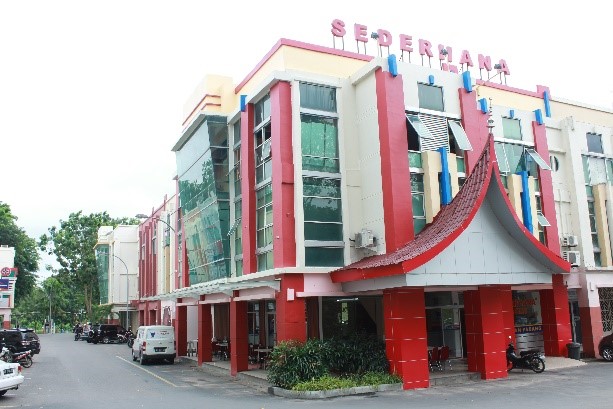 Address: Restoran Sederhana Lintau, Ruko Panbil blok B no.15 - 16, Panbil Commercial Area, Jl. Ahmad Yani, Muka Kuning, Batam.
Damage: $3-5/person
2. Luxurious accommodation at Best Western Premier Panbil Batam
Batam is already known for it's affordable prices, so why not take the chance to live like royalty while you're here. Best Western is located in the center of the city, and has an infinity pool! If you're lucky enough, you may also get a room with a great view of the lake.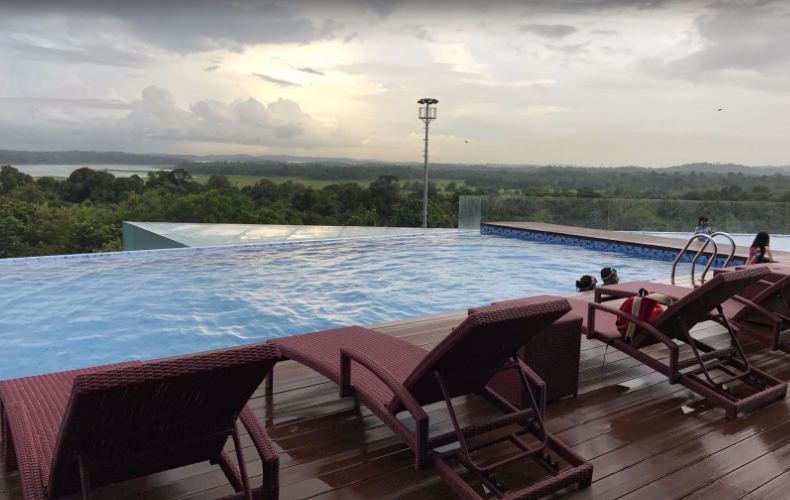 Website: http://www.bwpremierpanbil.com/
Address: Jl. Ahmad Yani Muka Kuning Batam, 29433 Batam, Indonesia
Damage: $80/night
3. A slice of Paris at Smith Patisserie Batam
Ever dreamed of enjoying pastries and tea along the banks of the Seine? You don't have to fly to Paris to do that! Smith Patisserie serves beautiful cakes and artisanal French patisserie, at about 1/3 of the prices you would find in Singapore. The classic cheese cake and chocolate mille crepes are highly recommended. They also have unique concoctions like coconut latte and crème brulee latte on the menu.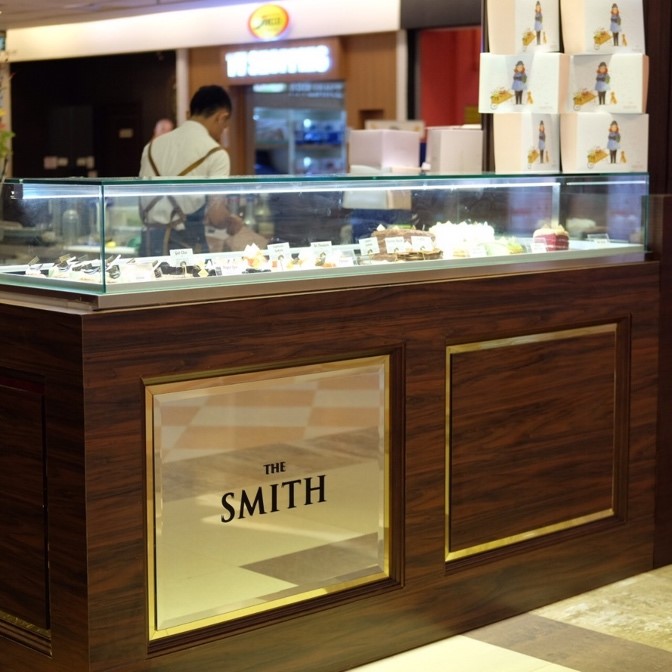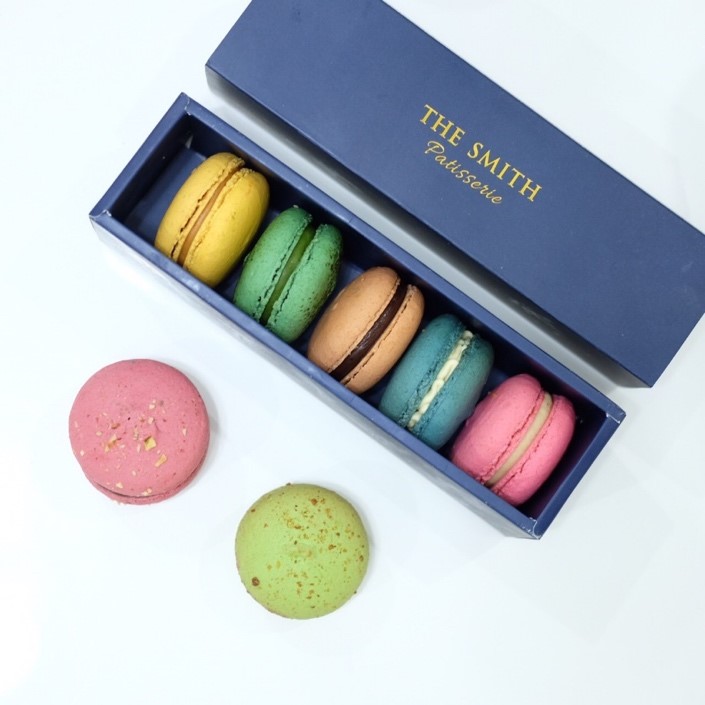 Address: : Mega Mall Batam Center, Jl. Daeng Kamboja No.1, Tlk. Tering, Batam Kota, Kota Batam, Kepulauan Riau 29432, Indonesia
Damage: $5-7/person
4. Eska Wellness Spa Massage & Salon
Another aspect of a holiday is to relax and get all the stress out of you. Eska is a well-known spa and massage parlor in Batam. The interior is classy and clean, and it has a salon, pedicure and manicure services. Many customers have high praises for the sports massage and yoga massage!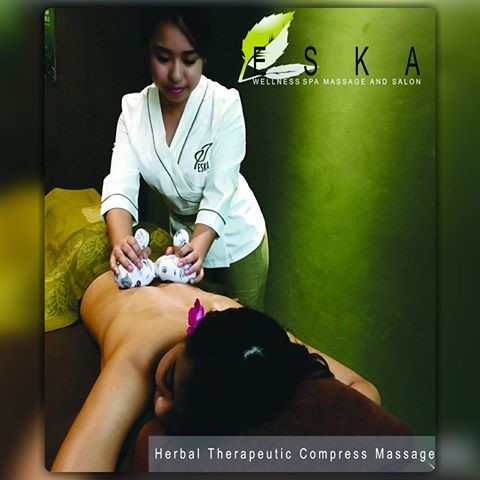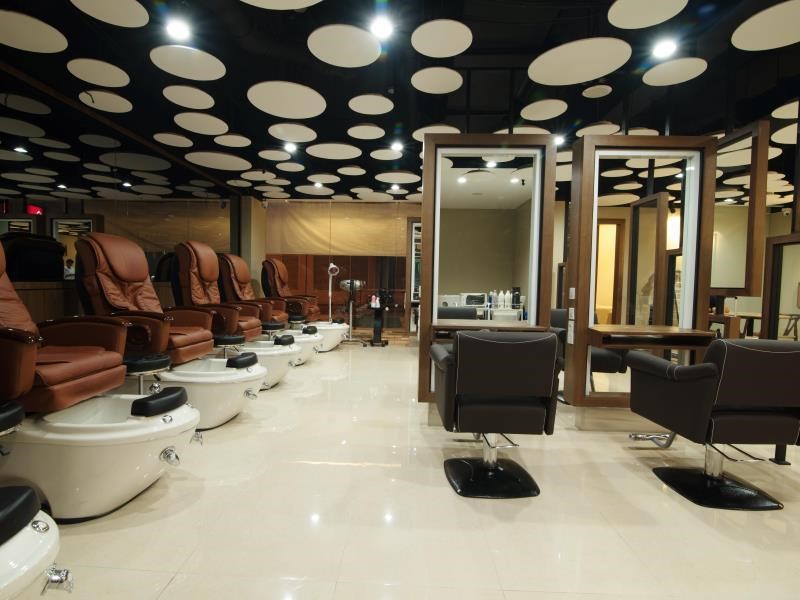 Address: Complex Kepri Mall No.27-34, Batam 29441
Damage: $30/person for a 2hr massage
5. Golden City Go-Kart
Get your adrenaline going on a go-kart! It is the only go kart facility in Batam, and is great for everyone to have fun together.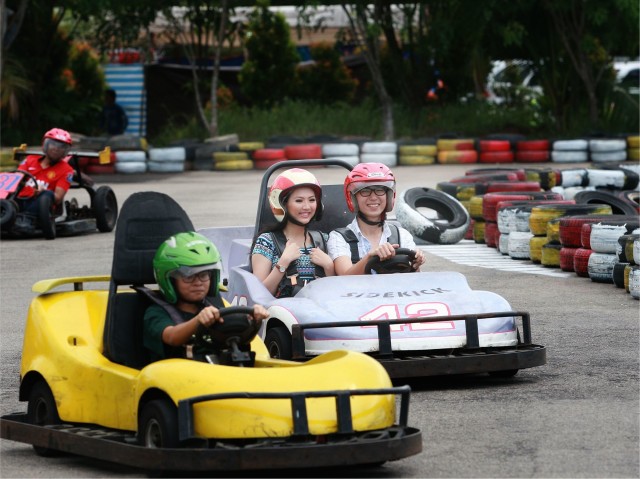 Address: Jl. Bengkong Laut, Batu Ampar, Riau Islands Province, Indonesia
Damage: $15/hr
6. Malaya Café
In Singapore, a meal at a café would set you back at least $10, but this café offers satisfying food at below $1/portion. The décor is not fantastic, but your taste buds would thank you! The locals' favourites are nasi bakar, soup rawon and nasi lemak.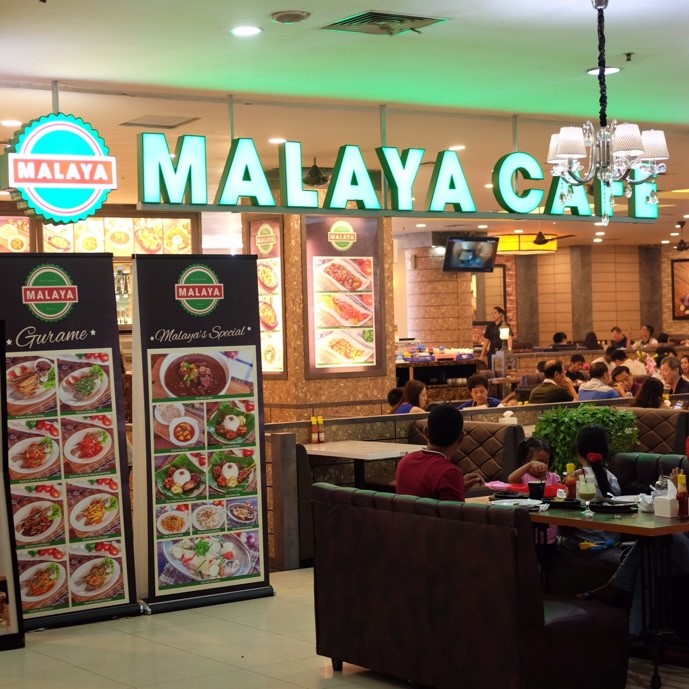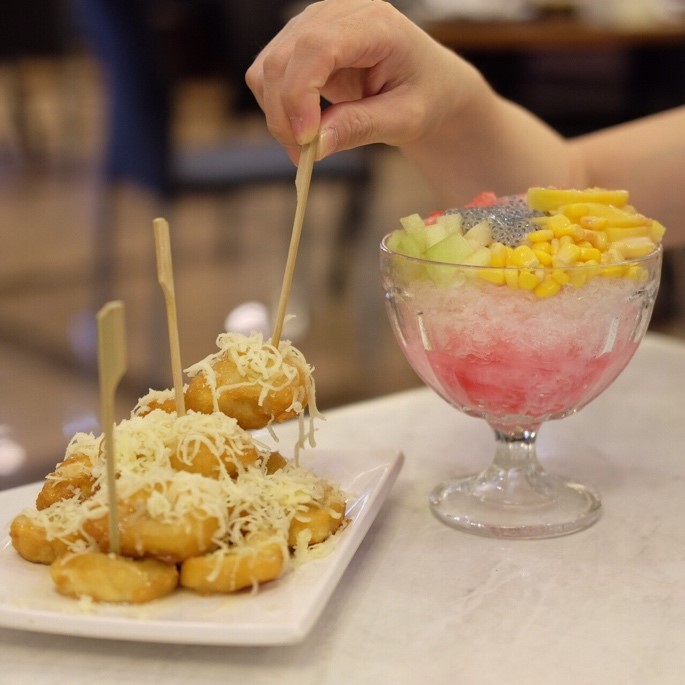 Address: Jl. Teuku Umar, Lubuk Baja Kota | Komp. Nagoya Hill Superblock, Nagoya, Riau Islands Province, Indonesia
Damage: $3
Enjoy what you have just read? Sign up at Flying Chalks to receive more travel tips from us!
Share your travel experience in the comment box below!