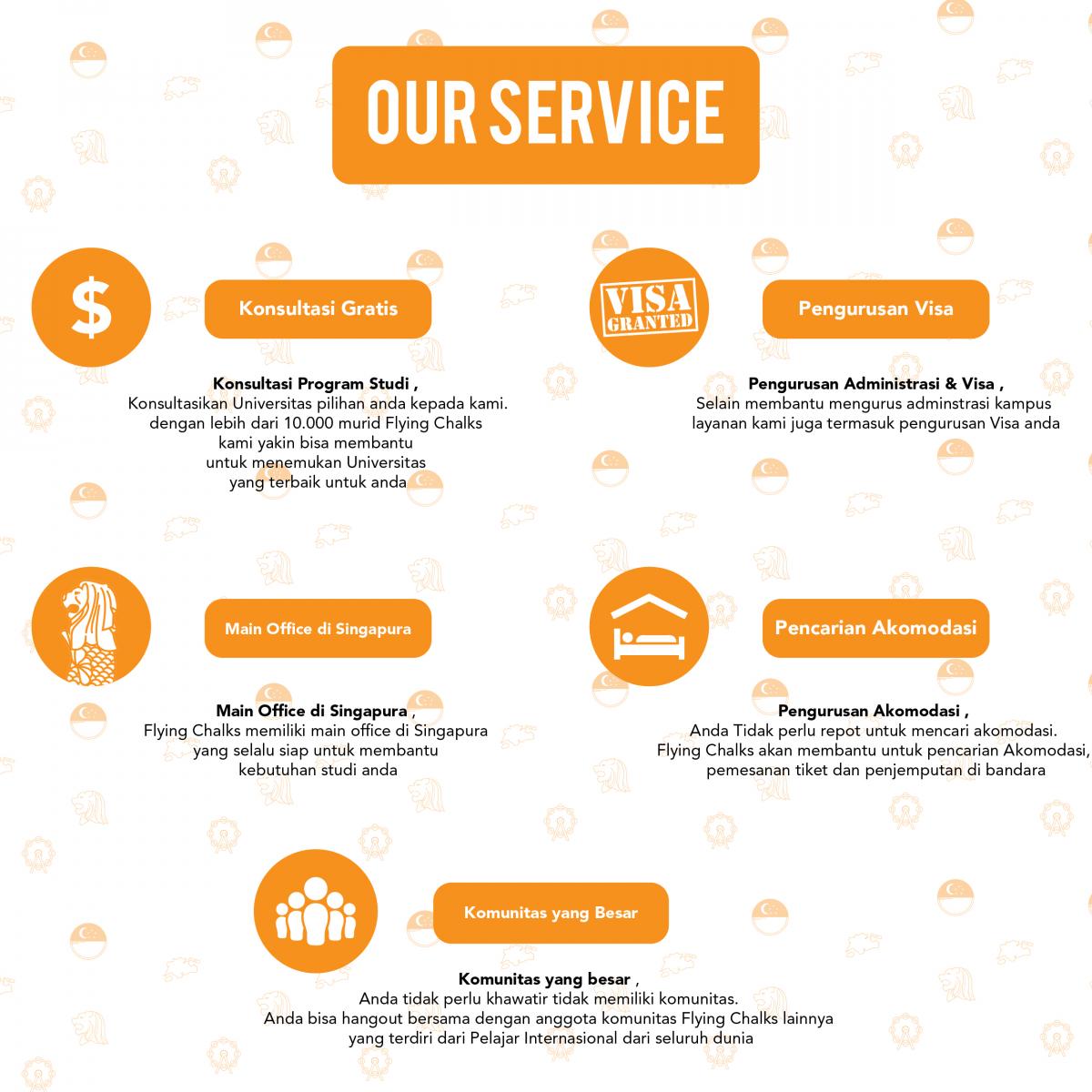 Tunggu apa lagi , Segera konsultasikan universitas pilihanmu dengan mendaftar di sini , atau kamu bisa mengunjungi Flying Chalks untuk mengetahui lebih lanjut tentang program studi di Singapura.
---
Ini 5 Alasan kenapa kamu harus kuliah di Singapura:
Menurut survey dari OECD's tentang Program Studi Internasional, Singapura berada di peringkat teratas dan disebut sebagai negara dengan "Sistem edukasi terbaik dunia". Negara ini menjadi tempat dari banyak universitas swasta maupun negeri terbaik di dunia, dan pelajar yang lulus dari universitas di Singapura selalu bisa menyaingi lulusan dari negara - negara maju lainnya baik secara akademis maupun di dunia kerja. Namun, Kualitas edukasi hayalah salah satu dari banyak alasan mengapa banyak siswa yang memilih untuk menutut ilmu di Singapura setiap tahunnya
`1. Attractive job market:
Singapura adalah negara yang sangat kaya; peringkat ke-4 di Dunia dalam hal PDB per kapita. Ini didukung oleh ekonomi yang kuat dan tingkat pengangguran yang sangat rendah hanya 2,2%. Dan kabar baiknya adalah bahwa negara itu juga mempekerjakan banyak orang asing untuk mendukung ekonominya!
2. Global network & perspective: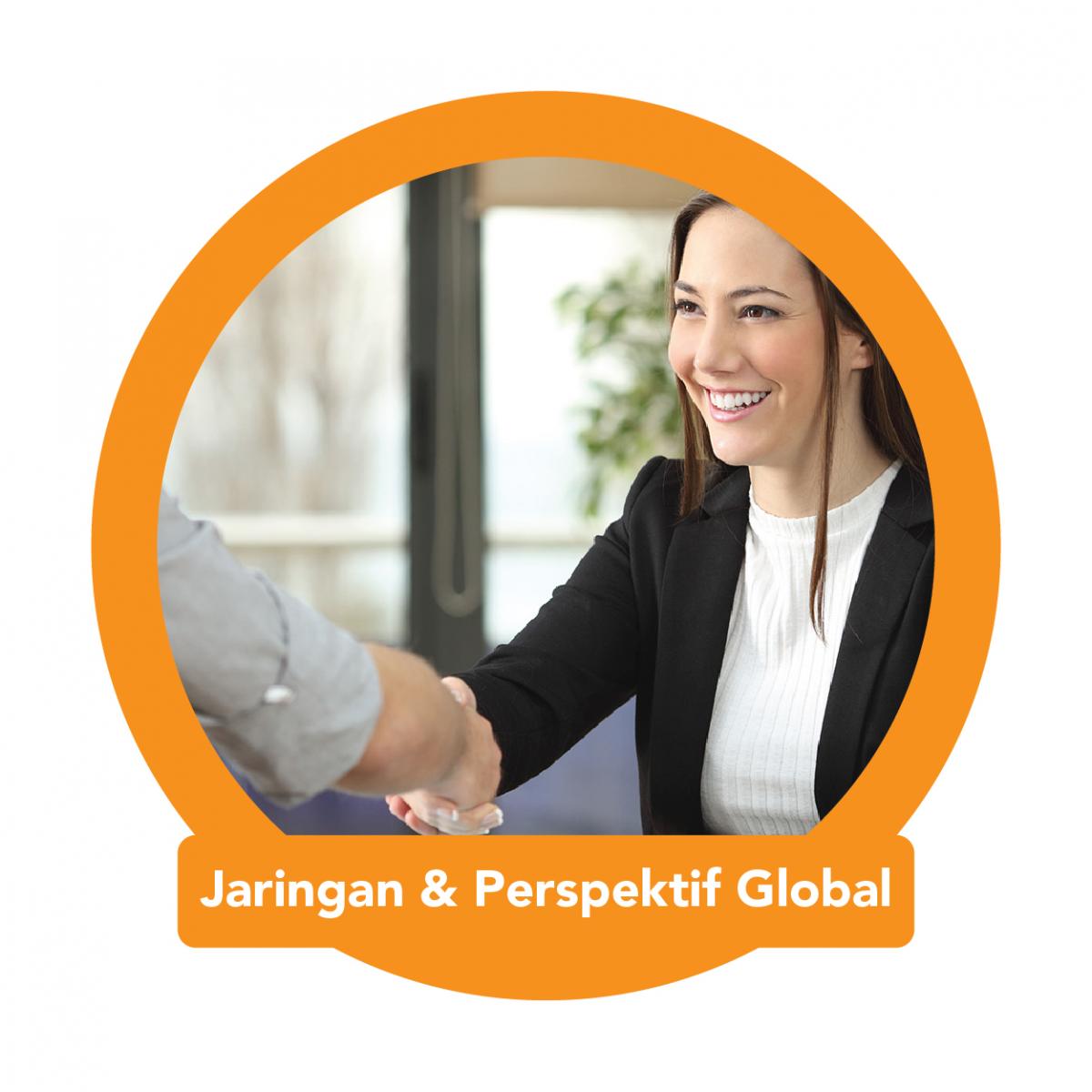 Singapura adalah salah satu dari sedikit masyarakat kosmopolitan di dunia di mana orang-orang dari berbagai ras, budaya, dan agama hidup harmonis. Dengan belajar di Singapura, anda akan memiliki banyak kesempatan untuk belajar lebih banyak tentang budaya dan agama lain, serta membangun jaringan pertemanan global anda sendiri!
3. Modern city with World-class living standards: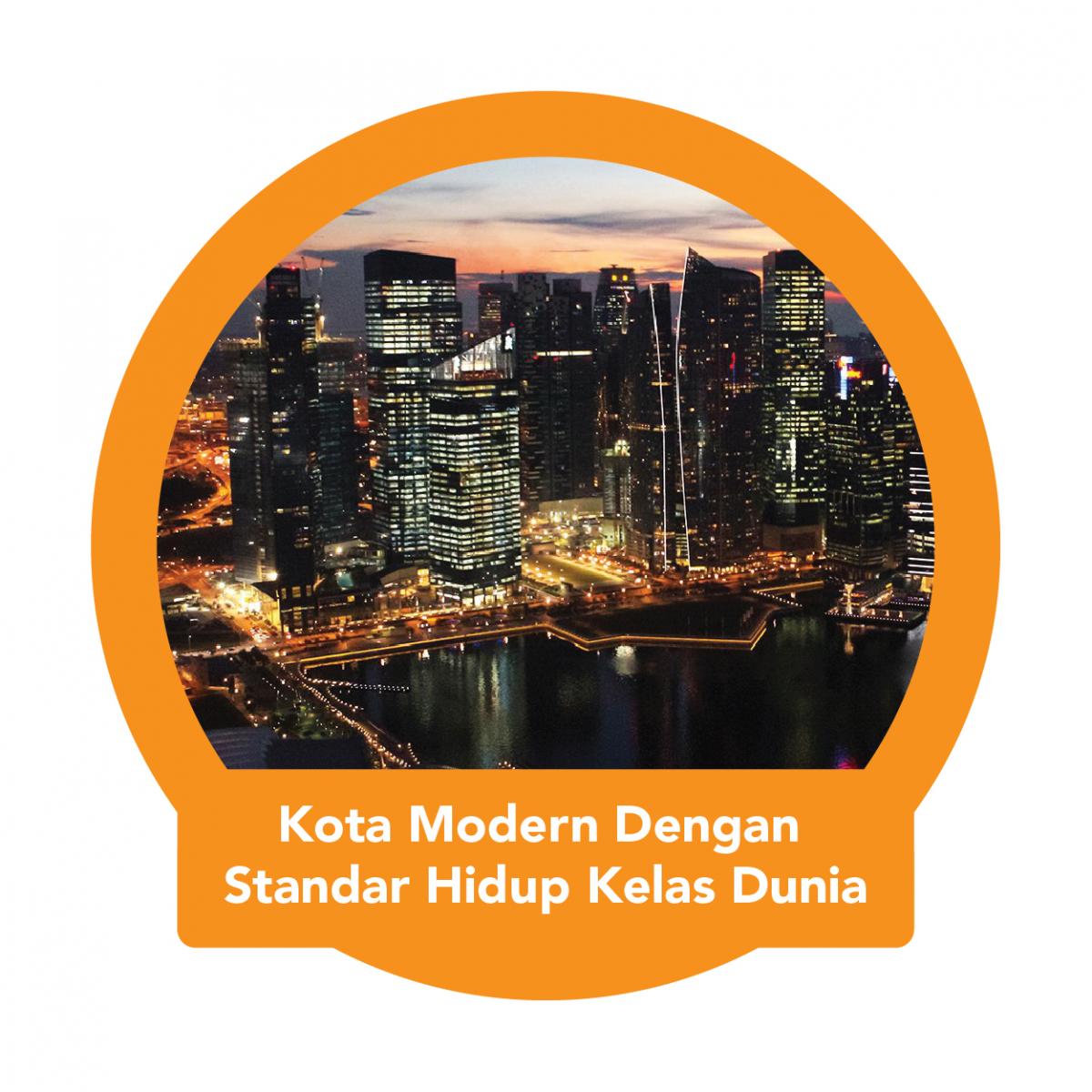 Terpilih sebagai "tempat terbaik untuk tinggal, bekerja dan bermain", anda dapat yakin bahwa masa tinggal anda di Singapura akan menyenangkan dan nyaman! Sistem transportasi umum yang dikembangkan dengan baik, fasilitas yang mudah diakses dan berbagai hiburan hanyalah beberapa dari banyak faktor yang berkontribusi terhadap reputasi ini!
4. Safety: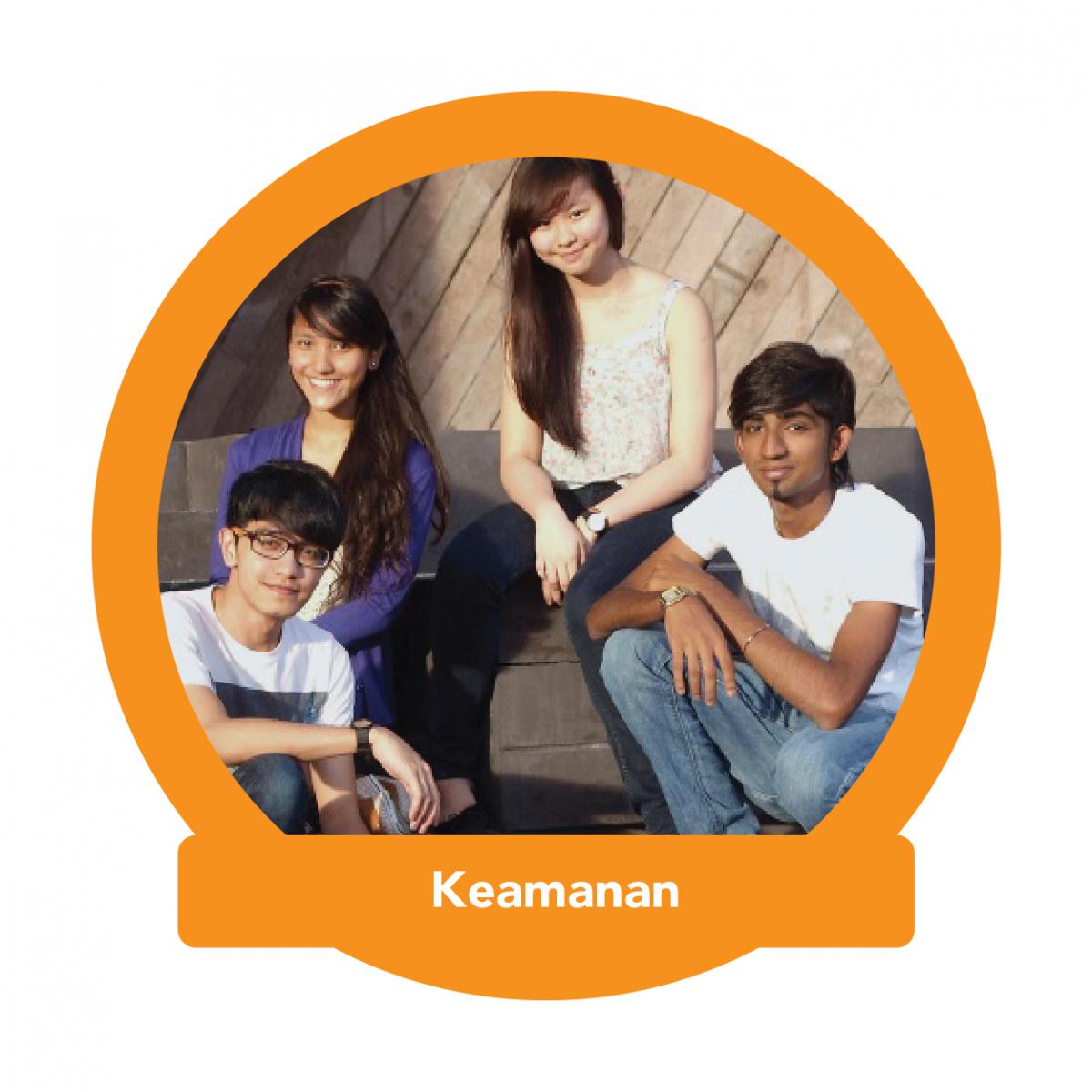 Singapura menempati peringkat ke-2 kota teraman di Dunia menurut Indeks Kota Keamanan Satuan Intelijen Economist 2017. Pada tahun 2016, kota ini melaporkan 135 hari secara total tanpa kejahatan!
5. Affordable cost of living: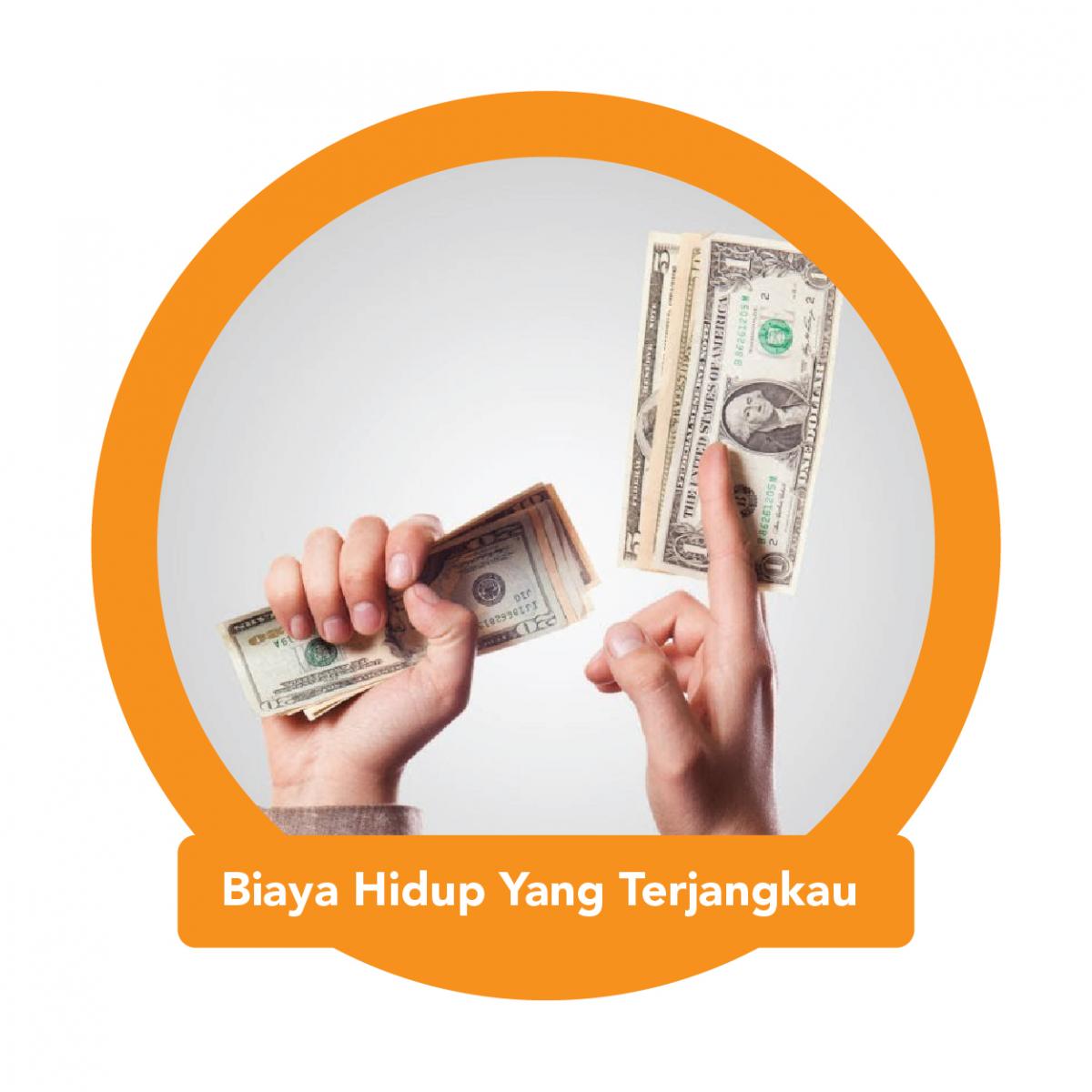 Bertentangan dengan apa yang kita bayangkan, Sebenarnya untuk tingal dan belajar di Singapura itu sangatlah terjangkau.
---
Daftar sekarang untuk konsultasi gratis dengan mendaftar di sini! Atau, kamu dapat mengunjungi Flying Chalks untuk mengetahui lebih lanjut mengenai program studi di Singapura.