By
Nhi
23 August 2022
Besides the popularity of K-pop idols, icons and K-beauty products, Korea is also - in fact, a great destination for studying. There are many scholarships available for international students planning to pursue their Bachelor's degree or Master's degree in Korea. Today we will learn about the various types of scholarships available.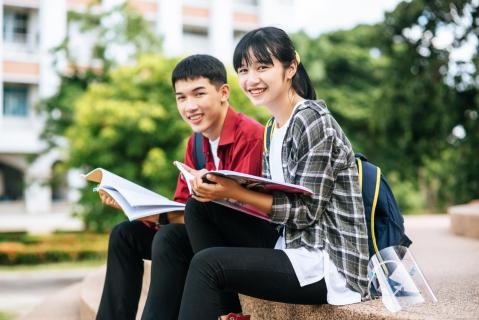 First of all, we have Language-based Scholarships. This is the most straightforward scholarship. By simply having a certain level of English Language Proficiency and Certification like IELTS, or Korean Language Proficiency and Certification like TOPIK, students can typically enjoy a 20-70% discount off their 1st semester tuition fees.
Secondarily, we have the School-based Scholarships where there are some universities like Gwangju Institute of Science and Technology (GIST) or Ulsan National Institute of Science & Technology (UNIST) that offer full scholarships to talented students as long as they are successfully admitted into the school.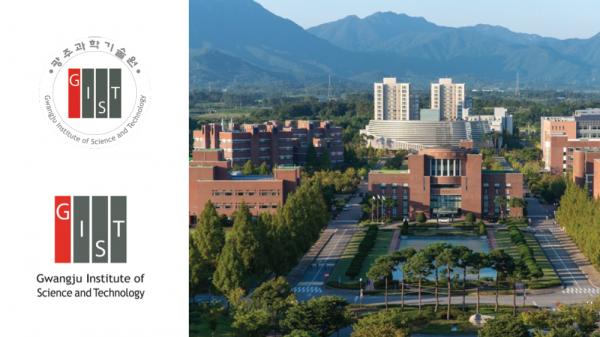 Thirdly, we have Application-based Scholarships. Such scholarships are offered based on the university's assessment of the student's application, taking into account things like the Personal Statement, Study Plan, Portfolio, academic profile and other supplementary aspects.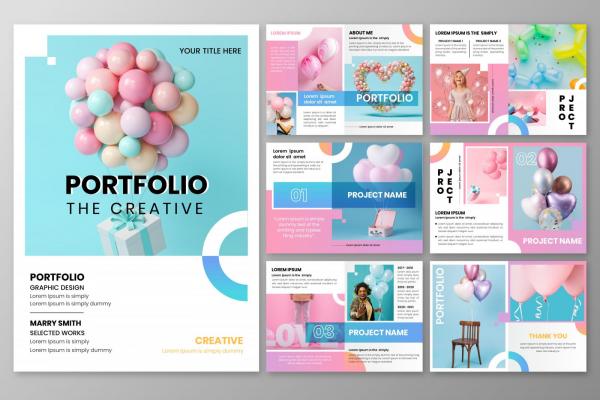 Fourthly, we have the Global Korea Scholarship or more commonly known as GKS. This is a full scholarship offered by the Korean government where students not only enjoy free tuition for their entire Bachelor's degree program or Master's degree program, but also receive monetary support for their travel and living expenses in Korea!
Finally, we have miscellaneous scholarships such as the Needs-based Scholarship which is for students experiencing financial difficulties.
Since many of these scholarships offer very attractive benefits, they can understandably be quite competitive. That is why we at Flying Chalks provide the service in helping students apply for scholarships so that they can enjoy a much higher chance of success and we are glad that many of our students have received various scholarships!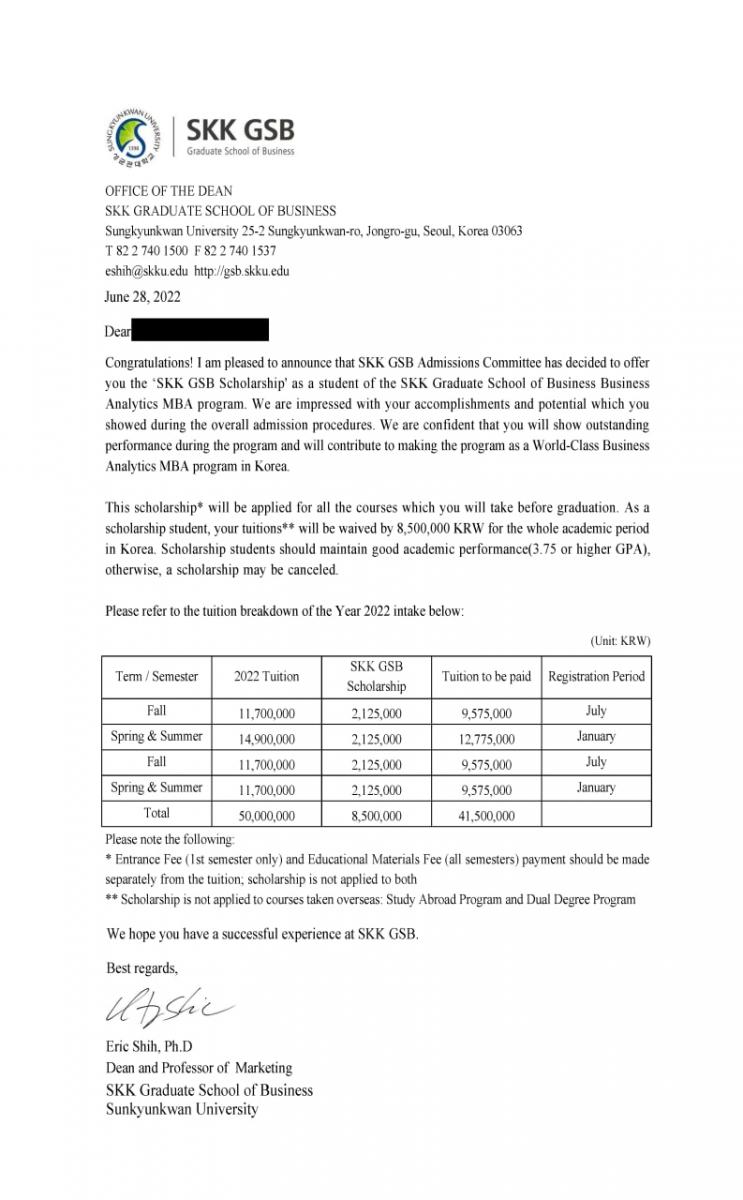 If you wish to know more, you can Sign Up for a Free Consultation at the link below and ask us all the questions you have.