24 August 2022
South Korea is one of the most popular study abroad destinations in Asia and home to many world-renowned universities. Today, we look at the 5 institutions and 2 specialist universities which have made it to the Top 200 in the QS World Rankings 2023!



In fifth place, we have Hanyang University, ranked 157th in the World! Hanyang University is the country's first college to offer engineering and architecture programs and has been consistently ranked as one of the leading universities nationally in STEM.
In fourth place, there is Sungkyunkwan University, also known as SKKU, ranked 99th in the World! Since its founding, SKKU has produced countless graduates that have influenced Korea's development and history.
In third place, we have Korea University, ranked 74th in the World! The university is notable in South Korean history for being the first educational institution to offer academic programs in various disciplines such as law, economics, and journalism.
In second place will be Yonsei University, ranked 73rd in the world! Yonsei University is recognized as one of the three most prestigious universities in the country and is particularly respected in the fields of medicine and business administration.
And the undisputed top university in South Korea is Seoul National University, ranked 29th in the World! It was founded in 1946 and you'll be glad to know that international students like you pay the same tuition fees as local students!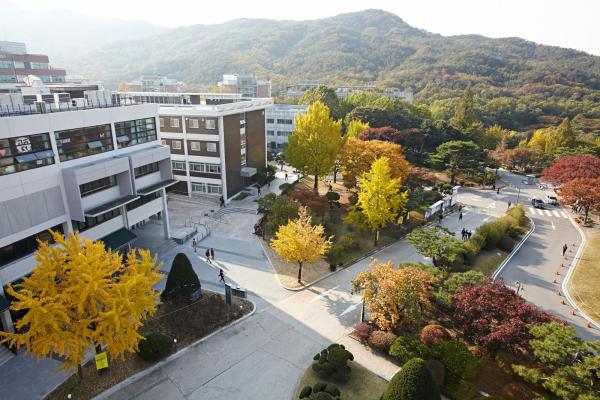 Image credit: SNU

On top of that, South Korea also has high-ranking specialist universities such as the Korea Advanced Institute of Science and Technology (KAIST), Ulsan National Institute of Science and Technology (UNIST), Gwangju Institute of Science and Technology (GIST), and Daegu Gyeongbuk Institute of Science & Technology (DGIST).
Daedeok Innopolis, Daejeon, South Korea, is the home of the Korea Advanced Institute of Science and Technology (KAIST), a national university that offers advanced studies in science and technology. As the country's first public, research-oriented science and engineering university, KAIST was established by the Korean government in 1971. QS World University Rankings 2023 ranks KAIST 42nd with a 4.2-star rating.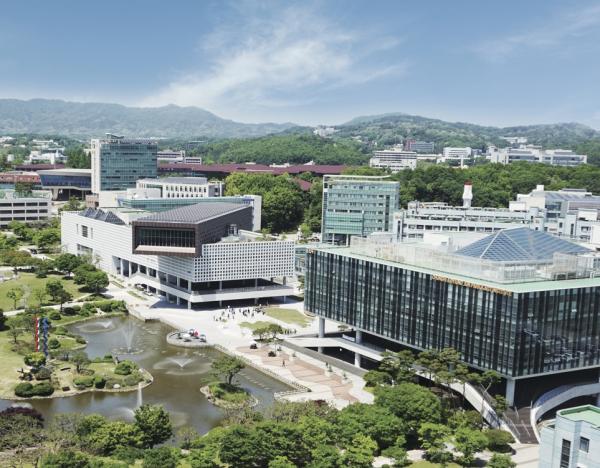 Image credit: KAIST

Another of South Korea's four public universities dedicated to research in science and technology is Ulsan National Institute of Science and Technology (UNIST). It is ranked 197th in QS World Ranking 2023, making it one of the world's leading science and technology universities.
With these high rankings, South Korea is a gem as a study abroad destination, offering many renowned universities that are comparable to famous universities such as the NYU, UCLA, University of Birmingham and the Group of Eight universities in Australia!
Flying Chalks is a Global Study Abroad Specialist, conceived with the mission to make studying abroad as easy, accessible, and meaningful as possible for international students worldwide. We achieve that by providing a comprehensive range of Study Abroad Services to students who would like to pursue their studies abroad; ranging from consultations and school applications to VISA guidance and accommodation placement.
You can Sign Up for a Free Consultation below to find out what Korean universities and programs would be the best suited for you!