By
Flying Chalks
23 August 2022
All-you-need-to-know guide to studying in Korea (Chapter 2/3)
- Cost of Living edition
When planning to study abroad, one of the most important factors to consider is the affordability of doing so. Hence, Chapter 2 of this series will focus on comparing the cost of living in various popular study abroad destinations, with South Korea as the focus subsequently.
The United States of America (USA), United Kingdom (UK), Australia, Singapore and Korea are amongst the top 20 popular study abroad destinations for international students in a list compiled by UNESCO. With these countries, we consider the significant components that contributes to most of the cost of living in the country, namely accommodation, transportation, food and entertainment.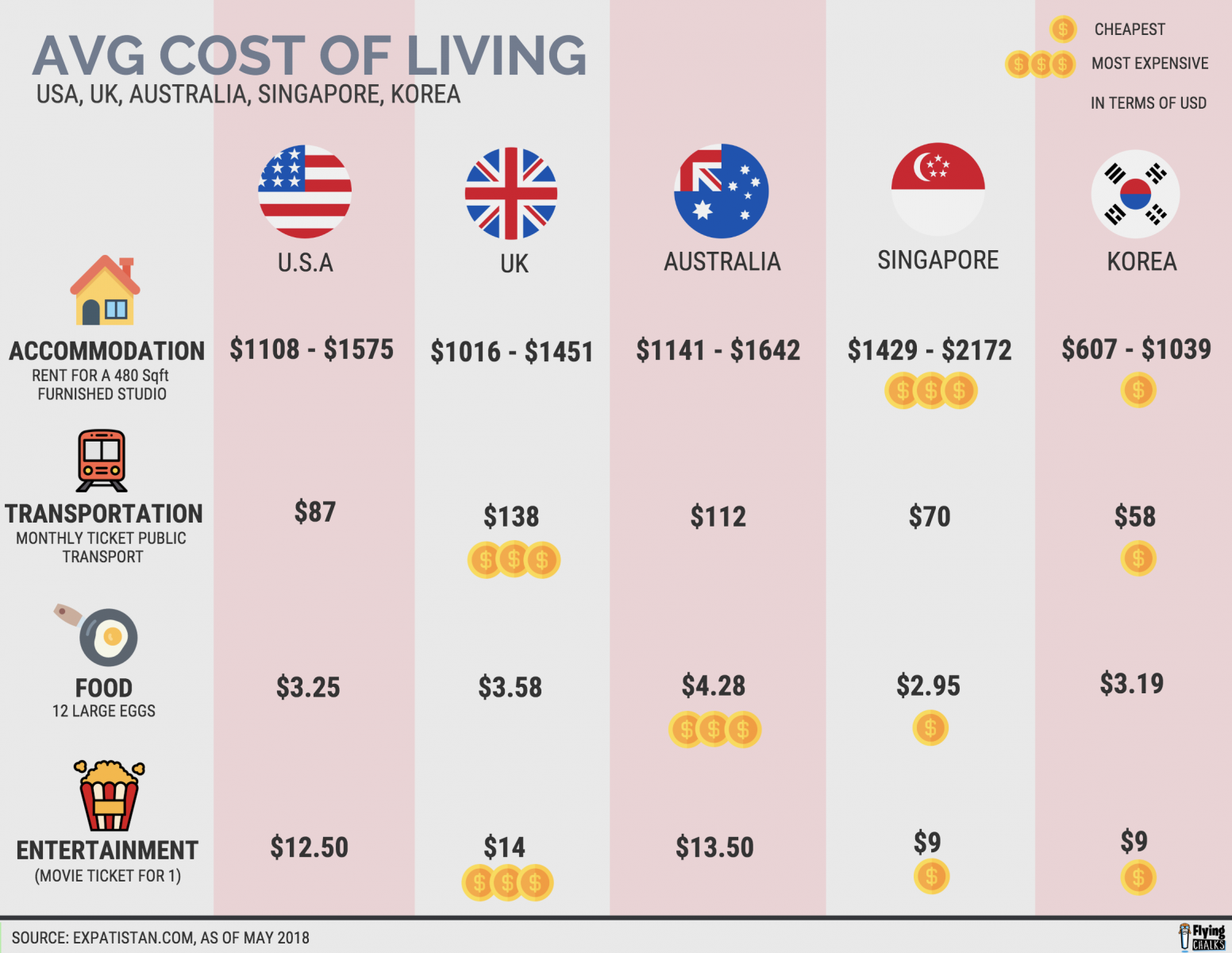 From the infographic above, we can see Korea emerging as the most inexpensive destination to study abroad, ranking cheapest in the categories of accommodation, transportation and entertainment. That being said, food is also rather affordable in Korea too.
Let's break down the factors that contributes to the cost of living and see how affordable it really is.
Accommodation in Korea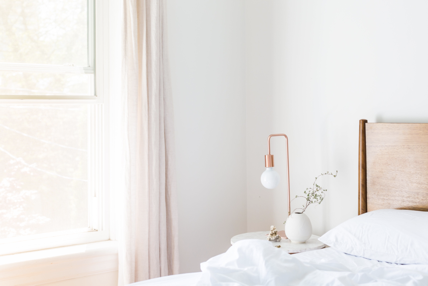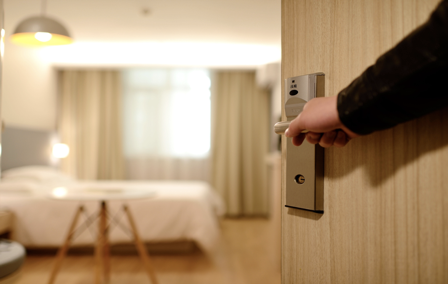 There are several living options you can consider if you are going to study abroad in Korea. For students, the two most popular and value-for-money options would be to live in either school dormitories or Goshiwons.

Goshiwons (고시원) are one-rooms that largely cater to students. The term "Goshiwon" directly translates to "Exam Room" as many Korean students typically rent these rooms from a few months to even a few years to study without distractions. Local students whose hometown is far away from where their university is located as well as international students also flock to Goshiwons for a value-for-money place to stay in.

Goshiwons are usually located near universities and consists of a bed, desk, closet, mini refrigerator and some shelves. You can also choose whether you would like a private bathroom in your room or not. It would usually cost you around 350,000 KRW – 600,000 KRW (US$250 - $400) for a room in Seoul, depending on various factors such as the location, the facilities and features of the room. Goshiwons outside of Seoul will be comparatively cheaper.
Most international students prefer to stay in these Goshiwon as they get the best of both worlds. You can get to enjoy privacy and some personal space while also having somewhat like a dormitory experience where you stay with other local and international students under one roof.
We at Flying Chalks work with a wide network of trusted accommodation partners to help students like you find and book your preferred accommodation free of charge. Simply sign up here if you are interested.

Transportation in Korea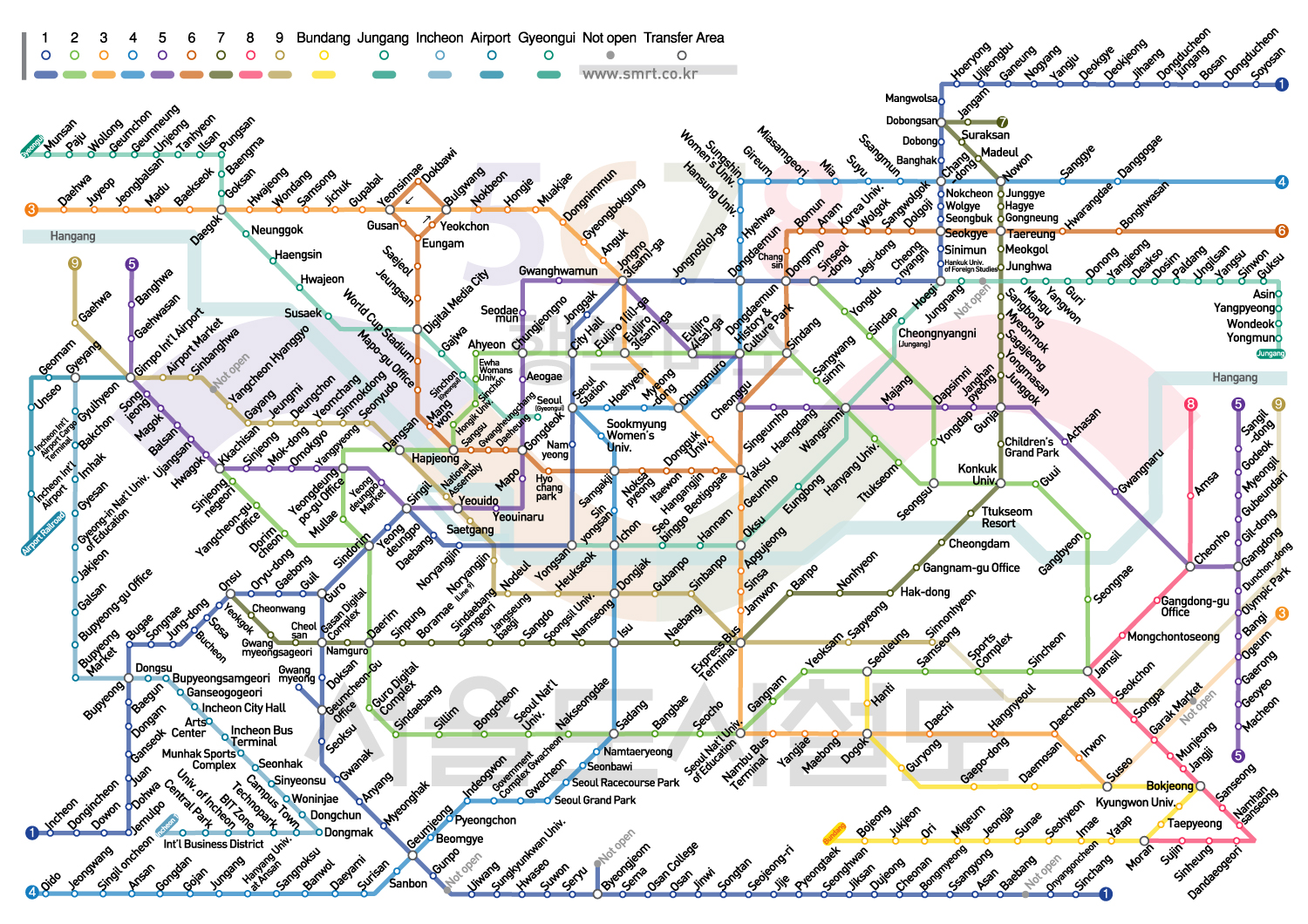 Korea is known for their extensive and well-connected public transportation system that makes it very convenient for you to travel all around Korea.
The first step to everyday travel in Korea is to purchase their transportation card (T-money) that grants you a cheaper fare as compared to buying one-off tickets. It can be used for subway, buses and even taxis in major cities in Korea such as Seoul and Busan. Most of the time, the student identification cards that Korean universities issue to its students has the T-money function incorporated in it.
For adults, the base fare for subway and main bus lines of 10km or less will cost you 1,250KRW (T-money) or 1,350KRW (Single journey tickets). To travel from city to city in Korea, high speed trains will get you to your destinations. Ticket prices depends on where you are going and the train classification. For more specific information about public transportation cost, you may refer here.
Food in Korea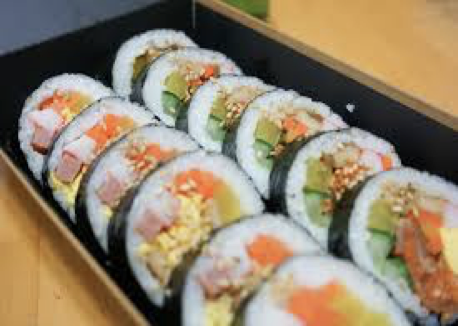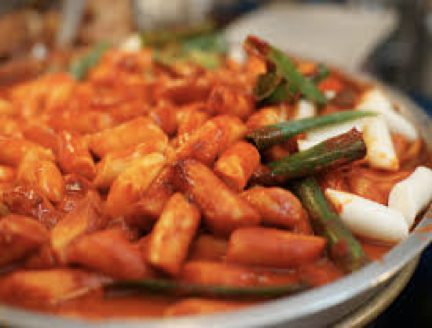 Groceries in Korea for your everyday fares is pretty affordable; coming in cheaper than other study abroad destinations like Australia, USA and UK as seen on the infographic.
Korea is also big on the dining out culture where you can get food almost anywhere and anytime! Small but filling snacks like Kimbap, cost just 1,500 - 2,000KRW ($1.20 - $1.50 USD). A simple meal such as bibimbap will cost you just 5,000 - 7,000KRW ($3.70 - $5.20 USD). And the price you pay for a meal entitles you to unlimited servings of rice and side dishes in almost all restaurants! Hence, simply request for more servings if you need more to fill your stomach without spending!
Another good tip to get cheaper food and drinks is to dine near your university or in your school cafeteria as they usually serve a hearty meal at student-friendly prices.
Entertainment in Korea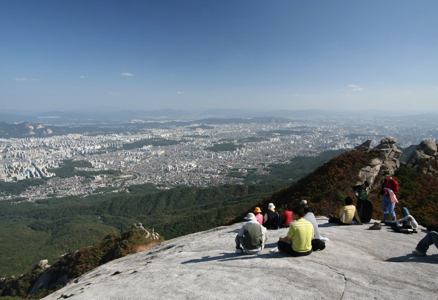 [Source: Koreanenglishman]
Whether or not you are studying or travelling in Korea, you definitely can't miss out socializing and immersing into the local culture. There are many fun activities to try in Korea and the streets are never quiet until the wee hours of the morning. Watching movies, visiting the karaoke rooms and visiting escape rooms are just a few of many.
A movie ticket in Korea's most popular movie theatre (CGV) will cost around 10,000KRW ($9USD) while Karaoke rooms, which are also known as Noraebang (노래방) cost just 6,000-30,000 won (US$5-25) an hour depending on how fancy the place is.
There are also many free leisure options. If what you desire is to just relax over the weekend, you may want to chill out at the Han River with a couple of friends over a picnic. If you enjoy scenery and fancy a workout, you can spend your free time going on hikes on the outskirts of Seoul. Bukhansan for example is a popular mountain for hiking that is just an hour out from the city center.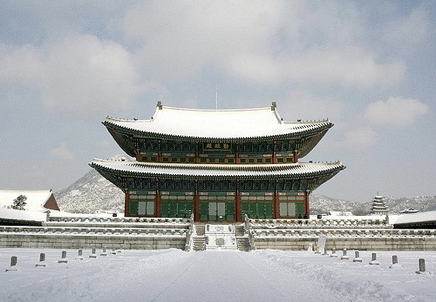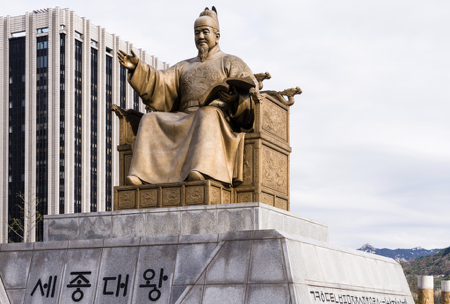 Accommodation, transportation and food all-inclusive, you can live a comfortable life for a monthly budget of $900 USD or less in Korea! If cost is your top consideration to study abroad, Korea is definitely an option you should explore.
Unsure where or how to start your study abroad journey in Korea? Flying Chalks is here to help!
We offer personalized services to help you determine the university that is best suited to your needs and increase your chances of admission by tapping on our wide network of university partners in South Korea. Not only that, we offer you essential supporting services such as VISA guidance and accommodation placement, just to name a few. With us, you can be ensured of a memorable experience studying abroad!
Sign up now for a free consultation by simply filling up the application form below. Alternatively, if you want to find out more about what Korea Universities has to offer, you can check out Chapter 1 of our series.