By
Geraldine Mills
23 August 2022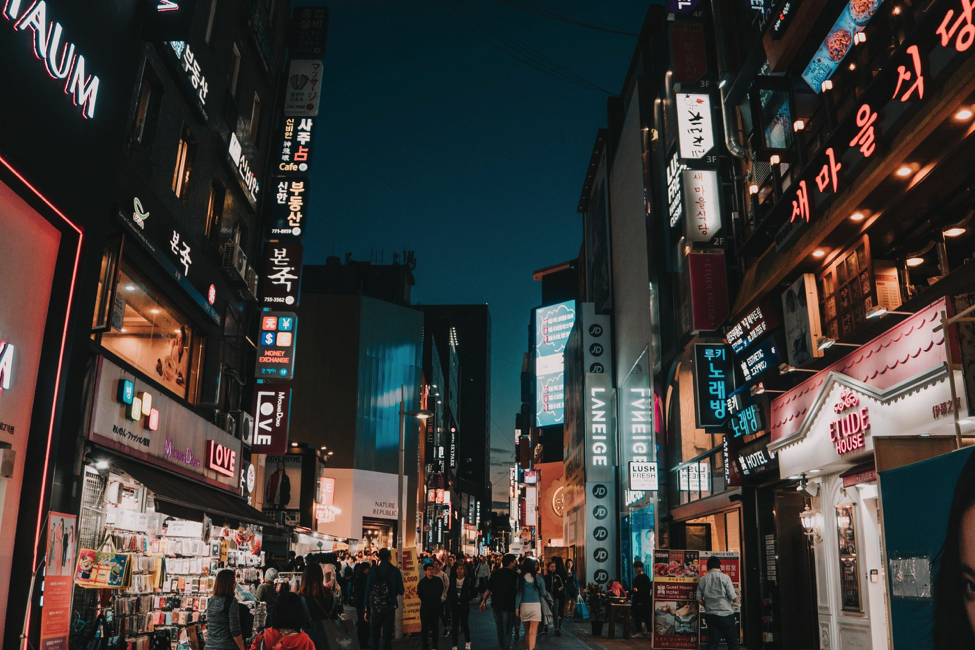 South Korea is where Taekwondo originated and where some of the world's most significant musical phenomena live. These are two things that people might be interested in when they're in South Korea.
However, these aren't the only things that South Korea excels in doing.
One of the things that the country is good for is for pursuing education. Given the rapid economic rise of the country over the years, attaining a higher education has become a priority for many South Koreans.
There are many reasons why anyone looking to further pursue a quality education should go to South Korea. Here are the ten reasons that will make you want to study in South Korea:
1. Quality Education
If you're looking for a country to pursue an education in, one of your qualifiers should be the quality of education you're going to receive. In this regard, South Korea won't disappoint you.
Korea is famous for having a reliable education system with a top-quality school system that delivers results.
You can see how the school system produces results based on how well the students perform in standardized tests. According to the Organization for Economic Cooperation and Development (OECD), South Korea consistently ranks high in its Program for International Student Assessment (PISA).

2. Information and Communication Technology
For people interested in developing their Information Technology (IT) skills, South Korea is a strong contender for this very purpose.
In the country's pursuit of economic growth, it has invested a lot in the technology industry, including education around Information and Communication Technology. You should also be familiar with some of the big names like Samsung Electronics, LG and Naver Corporation.
If you're interested to be part of this industry, then you might want to head on over to South Korea and get the best education there is.
3. Employment Opportunities
After studying in South Korea, you're likely going to want to look for employment opportunities. You might also want employment opportunities that will fit your schedule while you are still studying.
Luckily, there are a lot of employment opportunities that you can take based on your preferences and skills. For example, there are many English language teaching opportunities in South Korea that you can take as a full-time or part-time job.
If you're looking for long term employment, you definitely should check out Technology and Arts industries in the country since these are the most influential industries.
4. Affordable Cost of Living & Tuition Fees
Many people associate South Korea's cost of living (as a developed country) and studying abroad to be an expensive affair, but you would be surprised to learn that it can actually be quite affordable!
Student accommodation can cost as little as just $75 a week, and a bus or subway ride will only costs you a little more than $1 on average!
When it comes to your tuition, fees for international students can be as cheap as $2,000 per year, with the average about $6,500 per year. In addition to the already highly affordable tuition fees, many Korean Universities offer a myriad of scholarships and grants to international students that can offset up to 80% of your tuition fees!
5. Excellent Education Institutions
The three most well-known universities are affectionately known as "SKY"; namely Seoul National University, Korea University and Yonsei University. These are the equivalent to the US' Ivy League schools. In total, South Korea has about 30 universities featured in QS World University Rankings!
A lot of universities in South Korea have excellent facilities. Even if said university isn't the most prestigious in the country, they still have high-quality facilities available to its students.If your dorm is within the campus, you won't even need to step out of the compass to get what you need.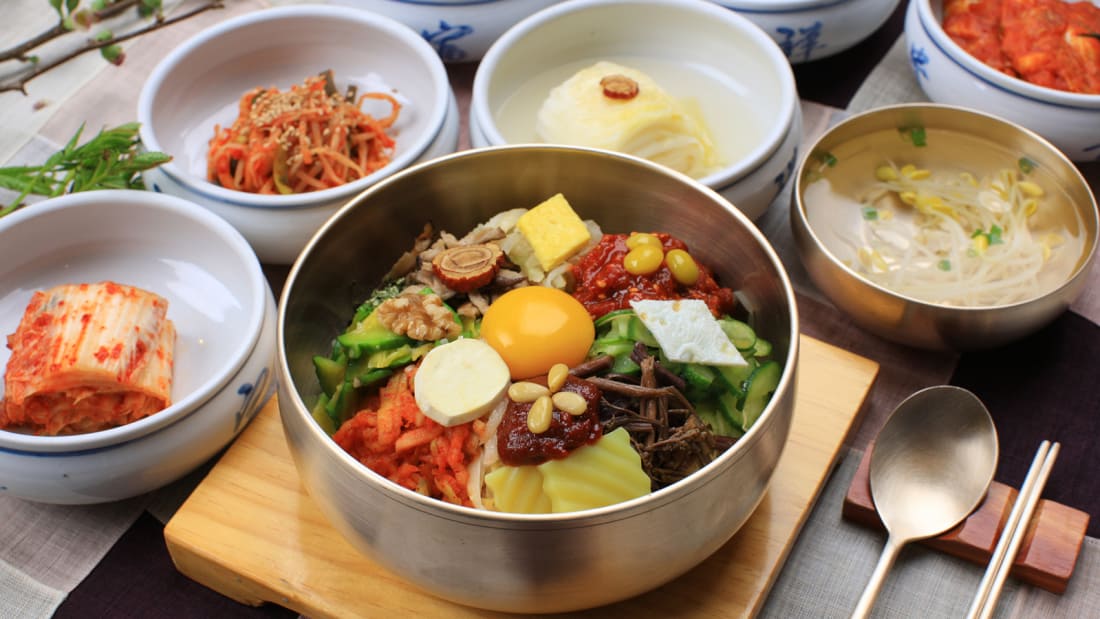 6. Incredible Food
Korean cuisine is one of the most significant advantages of studying in South Korea. Their food culture is fantastic, and their street food is also one for the books.
If you're a foodie, you will enjoy your time in South Korea.
7. Varied and Thriving Nightlife
All work and no play makes Jack a dull boy. Thus, you should also look for things to liven up your stay in South Korea.
Luckily, the nightlife in South Korea is thriving and very much alive. You won't find yourself bored anytime, especially when you're in the country's capital city with popular hotspots such as Hongdae, Gangnam and Sinchon!
8. Warm and Friendly People
Many Korean students are keen to befriend international students to learn more about their cultures as well as having opportunities to practice the foreign languages that they are learning. The Korean culture is also known to be highly social and you will definitely meet great friends who will go a long way in helping you adjust to life in the country.
9. Opportunity for Travel
Staying in one place in South Korea is not the best way to enjoy your life there. There are many different sides and qualities of the country that you should experience while you're there. Each city and region has its own unique characteristics, be it in their Korean dialect, food, history or the sights it has to offer!
Therefore, if you have the opportunity to travel around the country, you should take that chance.
10. Stunning Scenery
Coastal scene, Jeju Island
Many places in South Korea are gorgeous and worth exploring. So if you consider studying there, you can look forward to the sceneries.
One of the best ways you can get to South Korea's most beautiful landscapes would be through a hike, which is a popular pastime from people of any age. Therefore, you should invest in a reliable carry-on and bring your hiking equipment with you.
From Jeju Island to a few hours away from Seoul, you can quickly get to stunning sceneries no matter where you plant your roots.
South Korea is continually becoming one of the top places to visit for tourists. It should also be one of the top countries to consider when pushing educational pursuits. From high-quality education to a unique and exciting culture, South Korea should have all you need and more when you pursue higher education. You won't regret your time there at all!
Want to learn more about studying abroad in South Korea? Here at Flying Chalks, we are here to help! From finding a university spot for you to settling your visa and accommodation, the education experts can help you from start to finish without you worrying a single bit. We also have an English-speaking team in South Korea to assist our students should they encounter any problems.
Sign up now for a free consultation by simply filling up the application form above. Alternatively, you can visit their Study Abroad in Korea page to find out more.
---

Geraldine Mills is a brand consultant and a travel writer from Australia. She is a self-confessed wanderlust, and loves to share the allure of bag packing through her content.