By
Mirabel Low
24 March 2017
Korea has been one of the top destinations for travelers in the recent years. And for good reason! Be it the delicious food, great shopping, stunning scenery or simply satisfying your K-pop and K-drama cravings, Korea definitely has something for everyone. While travelling is always fun, being in a foreign land can be slightly confusing and stressful too. To help smoothen your trip, we have recommended 7 types of services you will appreciate when visiting Korea!
#1 Trazy
When travelling, we look to experience the best attractions and events throughout the country. However, it gets quite complicated to track all the events and top attractions throughout the country. To ease this process, Trazy is the perfect solution. Trazy.com is a foreigner-friendly website as all the information and details are available in English!
The website offers discounted attraction tickets, tours and transportation throughout Korea. For all the K-pop fans out there, this is where great deals on concerts or meetups can be found! This makes the planning of short or day trips within Korea much easier.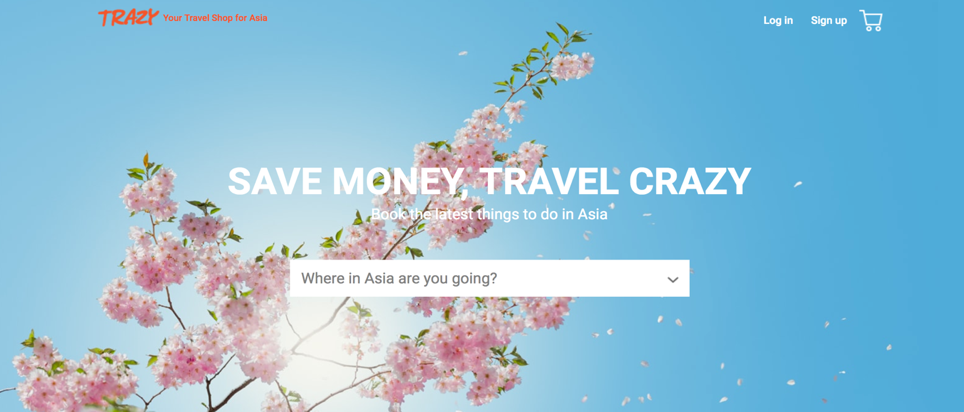 Trazy has many great deals and discounts on their site that is beneficial for anyone travelling on a budget! And if all that is not enough, simply visit this link to enjoy a further 5% discount off from us at Flying Chalks!
#2 Wide Mobile Pocket Wifi
For me, being able to share my experiences with friends and family back home is a big part of travel. The lack of Wifi when we're out and about, and when you think you've found a Wifi Spot but it just never seems to work can get very frustrating... Well, the budget-friendly solution is renting a device from Wide Mobile Pocket Wifi, which provides 3G/4G connection throughout Korea!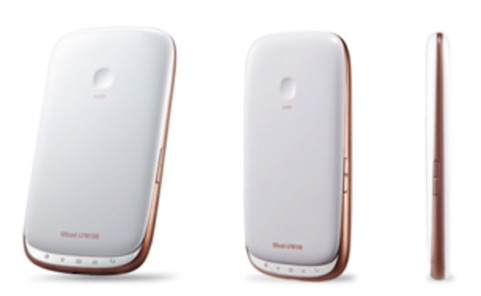 The Mobile Pocket Wifi allows us to connect 5 devices at a time and even has unlimited data for the time of rental! It is super convenient as well, as you can pick it up and return it at the airport upon arrival or departure. If the airport isn't a good location for you, you can opt to borrow/return it from a different location as well! This not only solves the problem of staying connected, it is also handy in googling good dessert or food stores in the area!

#3 Naver Maps/Google Maps
Navigating around an unfamiliar place is always full of challenges, even for seasoned travelers like me. Having a good map in hand will definitely go a long way in helping you find your way around.
Naver maps is the most widely-used service by the locals. Hence, if you can read and understand basic Korean, I will strongly recommend you to use it for navigation. It not just informs you of locations, but also tells you which bus/subway to take, the arrival time for buses, and even real time directions to your destination! For those of you who do not know the Korean language, fret not as Google Maps will help you to get around just fine in most cases.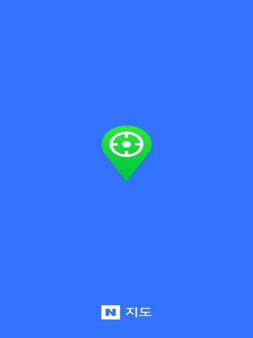 #4 Getting Around
The subway is the most convenient and fastest way to get around Seoul as traffic there can get really congested. Seoul's subway has 20 lines, so navigating it is really NO EASY FEAT! Luckily there is the app "지하철" or "Jihachul" which is available in both Apple and Android stores. The app can be used in English, Korean or Japanese.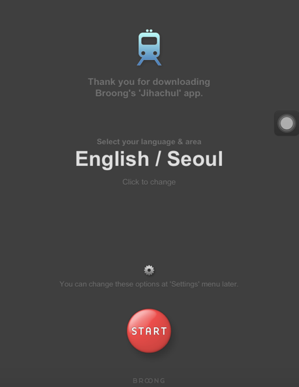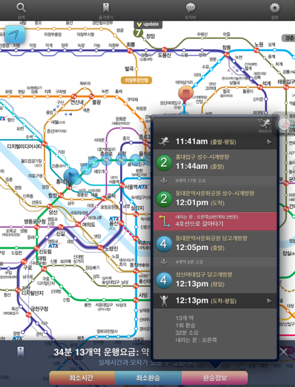 Upon typing your location and destination, the app highlights your subway route, which platform to go to, which station and platform to change trains, which exit to take and real time information on the train schedules. The app also informs you when your last train is about to leave and even where the nearest restrooms are!
#5 Yogiyo
Calorie counts go out the window and suppers are a must have for me when travelling to maximize the amount of food I get to try while in a foreign country. Choosing between lazing in the accommodations after a long day and going out for food is a real struggle.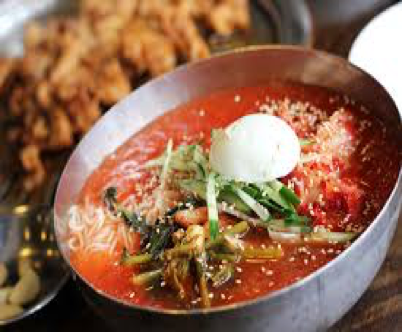 When in Korea, you can use "Yogiyo" – a food delivery platform available on both web and mobile! While its mobile app may prove daunting for people who are not well-versed in the Korean language, ordering through its website is actually relatively easy as a simple click enables you to translate all the Korean words to English!
Yogiyo boasts a wide range of food choices and a short delivery time, hence bringing you quality Korean food in the comfort of your own home.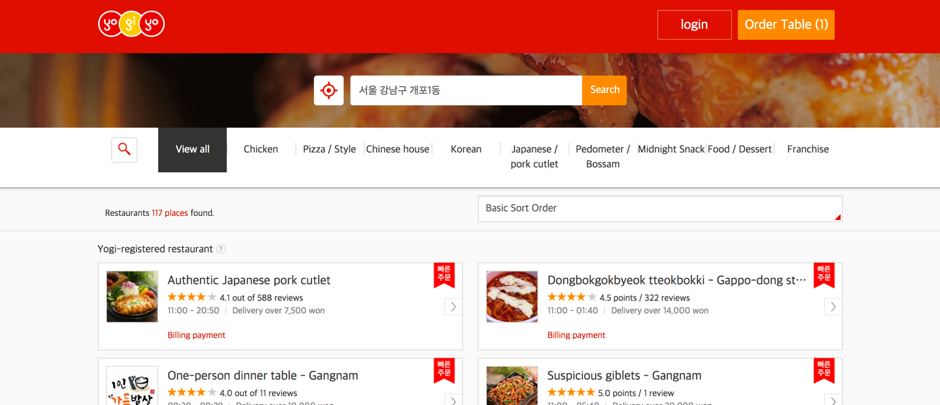 #6 Kakaotaxi
While travelling, there are times where I want to travel to places that are not accessible by public transport or needing to get back home after a late-night party. Depending on where you are and the time you need the service, cabs may also not be readily available for you to hail.
Considering that cabs here are relatively cheaper compared to other major cities, you can enjoy both convenience and time saved by using "Kakaotaxi" which is available on both iTunes and Android stores.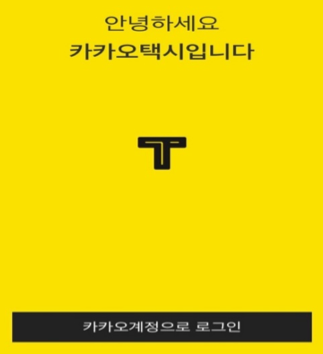 Kakao Taxi is an app used by many locals to book their cabs. It tells you who the driver is and his/her details, which makes it less dangerous for solo travelers. Additionally, there is no booking fee when you use the app to book a cab, helping you save on some of those miscellaneous travelling costs! Although Kakao Taxi is only available in Korean, it is really simple to use and you can easily get the hang of it after the first few tries. Step-by-step instructions on how to use it in English can be found here!
#7 Google Translate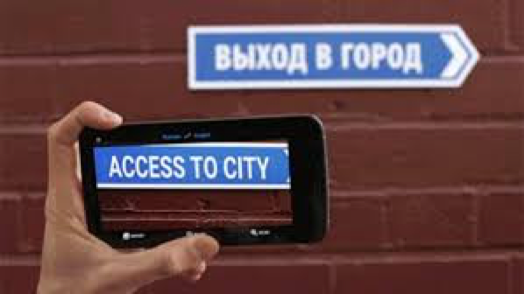 Having to read posters, directions and menus in a foreign language can be quite a hassle. To help us with this, we found the app "Google Translate" that allows you to snap a photo and the app will translate the content into your desired language!
Korea is a beautiful country that has so much to offer in terms of scenery, culture and its people. With these 7 tips, your trip there is set to be affordable, smooth, fun and exciting! Also, do check out the Flying Chalks community to meet and travel with Korean students!